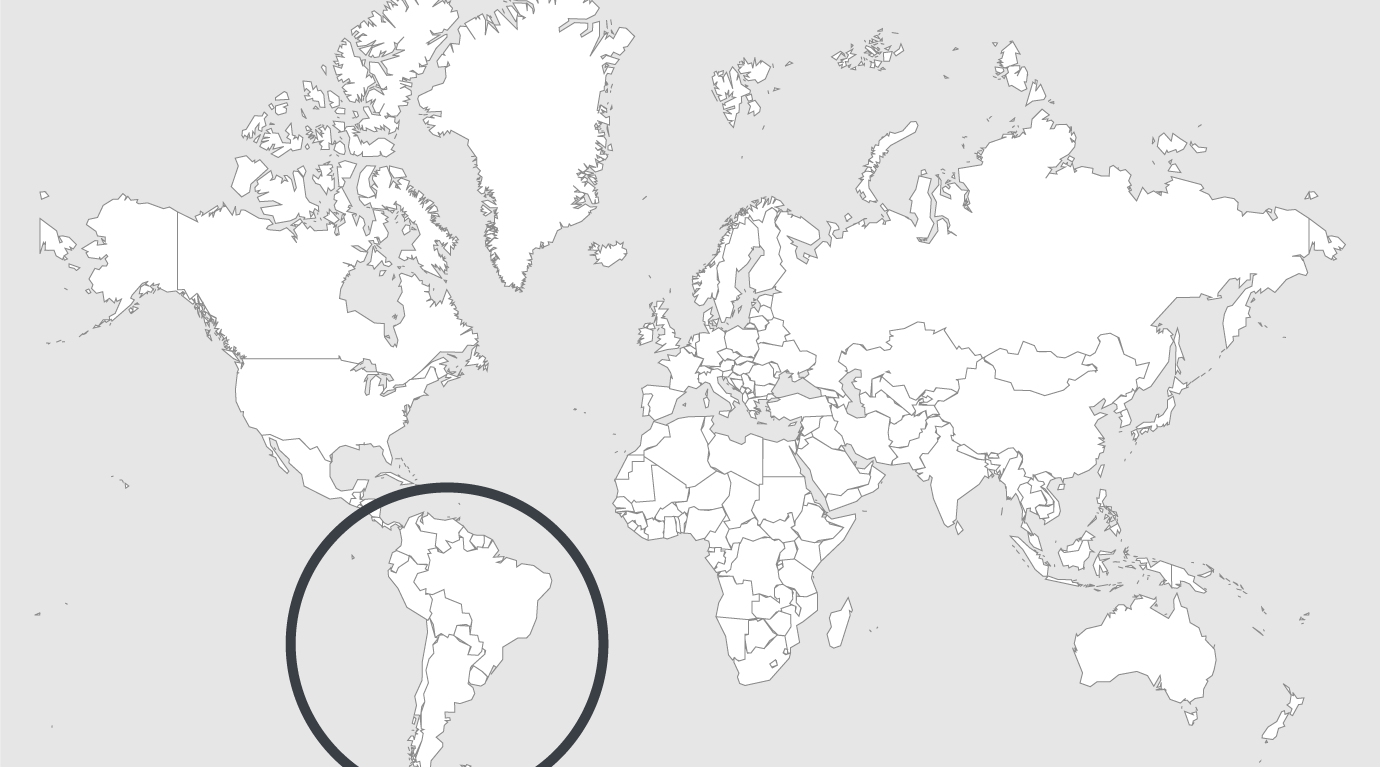 Topics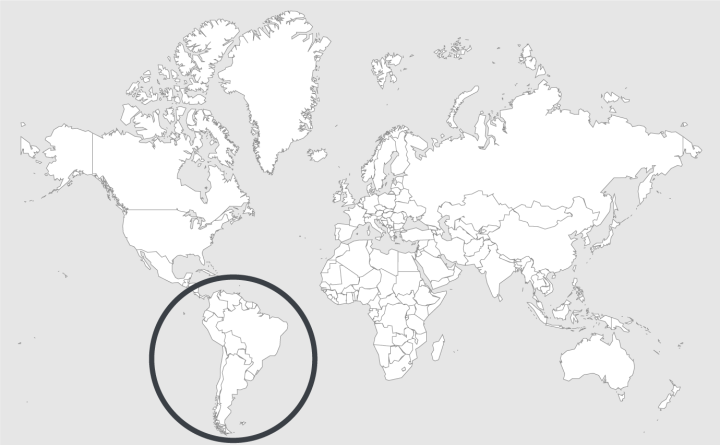 Source — Al Jazeera
Read country-profile
New Brazil prison clash kills four in Amazon region
Behind the prison bloodshed is an escalating feud between Brazil's biggest drug gangs with about 100 killed in a week.
A new prison uprising in Brazil on Sunday left four dead, adding to the chaos in the country's penitentiary system that has killed nearly 100 inmates in the past week in a brutal gang war.
The latest violence took place at the Desembargador Raimundo Vidal Pessoa jail in the centre of the jungle city of Manaus, according to a statement from the government penitentiary agency in Amazonas state, where the facility is located.
Read full article.