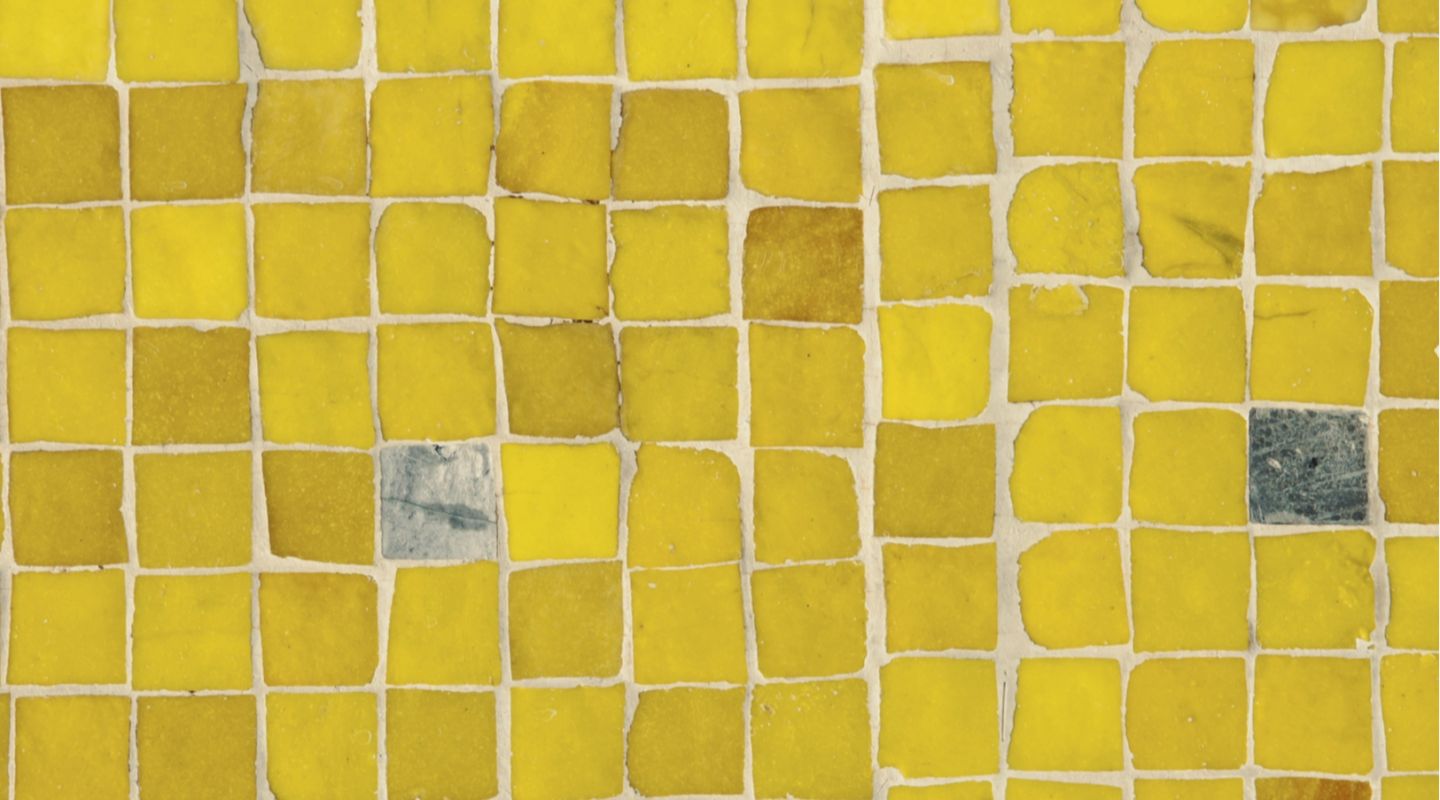 Topics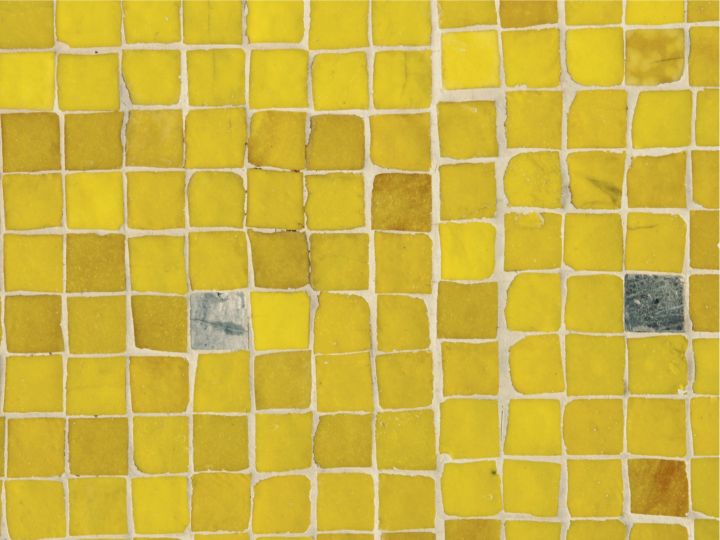 Source — The Instituto Terra, Trabalho e Cidadania (ITTC) (01/12/2020)
Read country-profile
Brazil / USA: female mass incarceration
Brazil and the United States are amongst the countries that incarcerate the highest numbers of women. What policies and practices do these countries have in common?
Despite many differences at the legal, social and economic levels, Brazil and the United States have commonalities in their use of female incarceration. The Instituto Terra, Trabalho e Cidadania (Land, Labour and Citizenship Institute, ITTC) undertook a comparative investigation to identify recurrent violations of women's rights, understand how to reduce mass incarceration and map good practices.
Read ITTC's analysis on Female incarceration in Brazil and the United States written by Gabriela Menezes and Violeta Lopes.
- This article was first published on ITTC's website (in Portuguese). Its authors kindly shared it with Prison Insider. It has been edited for updating and clarity.