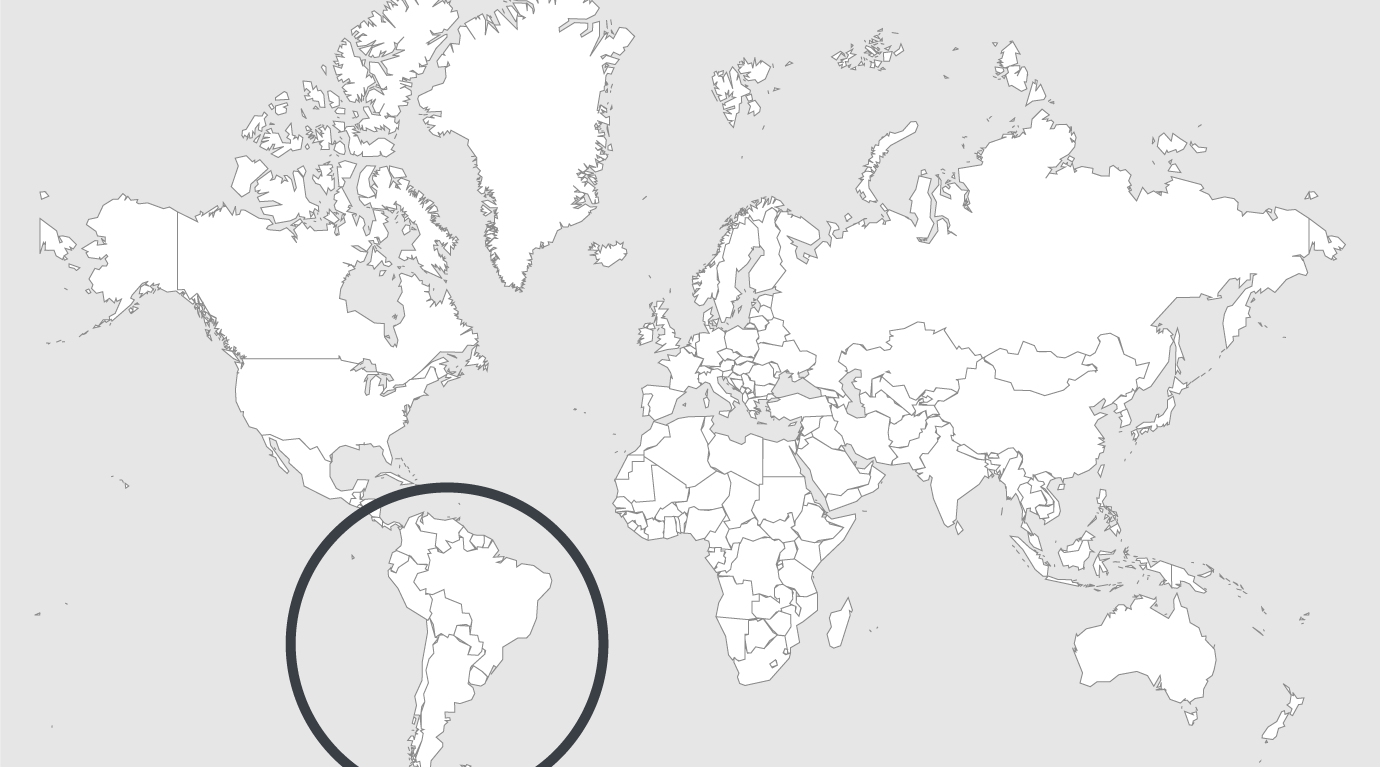 Topics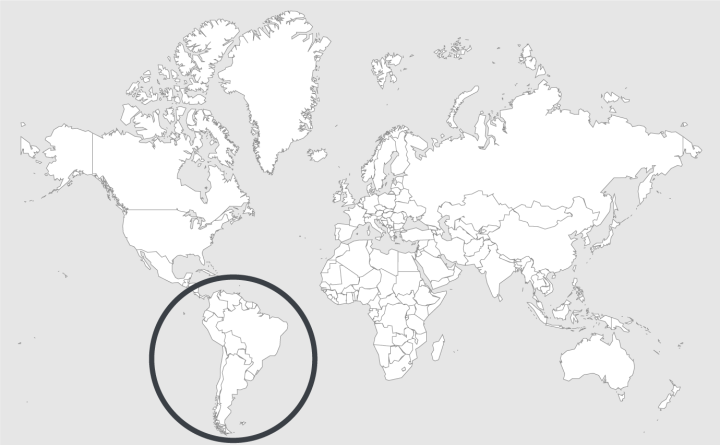 Source — Telesur
Read country-profile
Brazil court rules to compensate prisoner for overcrowding
The case could open up a wave of other claims, which some judges argue could financially cripple the state.
Brazil's Supreme Court ruled Thursday that inmates in the country's heavily overcrowded prisons are entitled to compensation from the state, after an ex-inmate brought his case to the court. As Brazil has one of the highest rates of prison overcrowding in the world, the ruling could set precedent for thousands of other claims, all while the state deals with its one of the worst economic recessions in recent history.
The former Mato Grosso do Sul prisoner served part of his 20-year sentence for robbery in a cell of hundreds, originally designed for just 12 people. The court found that the state had failed to provide a minimum level of infrastructure and that the prisoner was held in degrading and unsanitary conditions. Due to the overcrowding, the former prisoner told the court he had to sleep with his head in a toilet.
The court's most senior member, Justice Celso de Mello, said that the state had acted with absolute indifference towards the prisoner and criticized the general negligence of the state prison system.
Read full article.