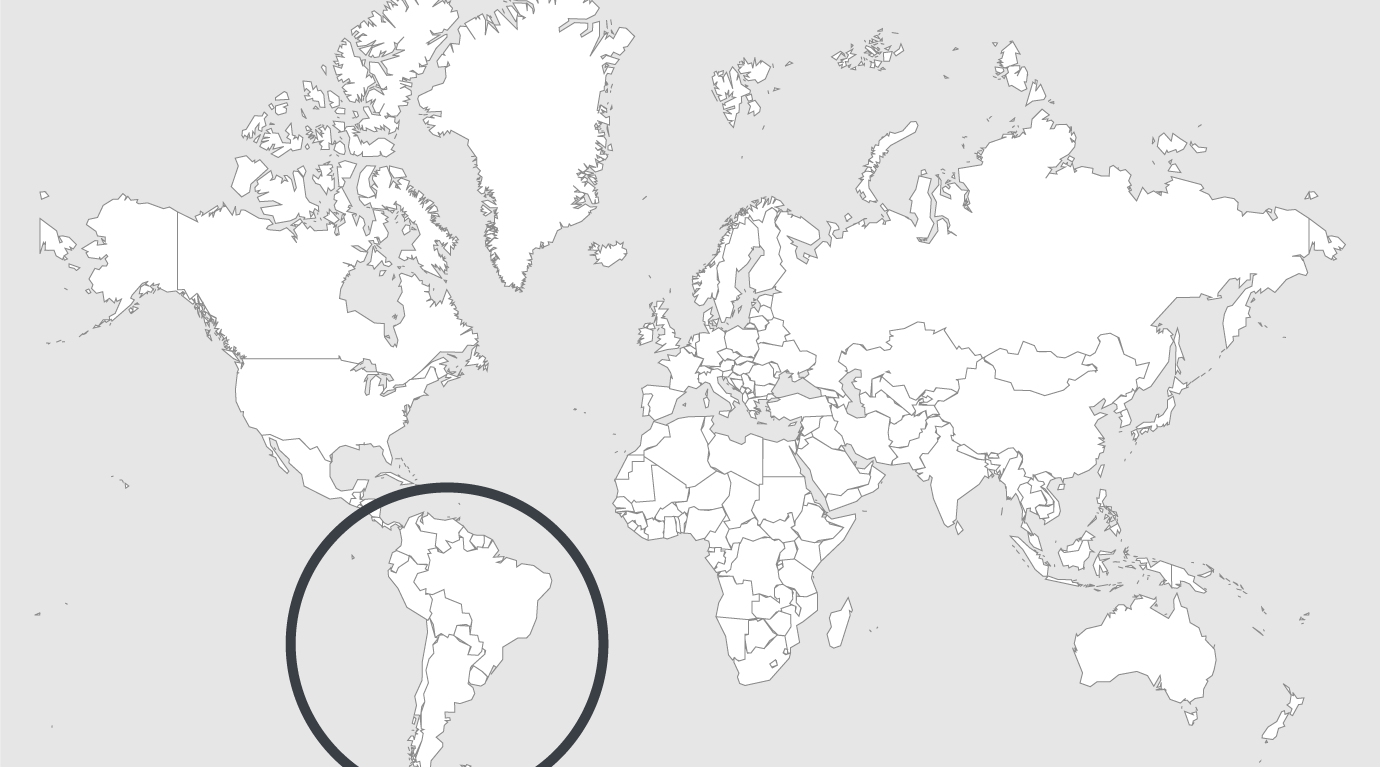 Topics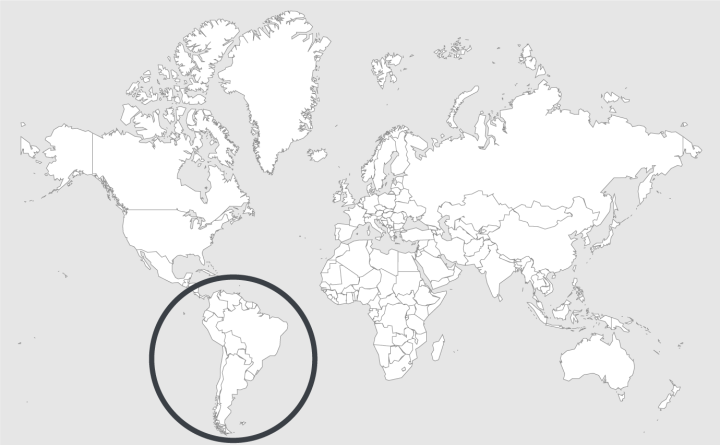 Source — National Post
Read country-profile
Brazil: authorities try to end prison riot
The Sao Paulo State Prison Affairs Department says the uprising began Wednesday afternoon at the Felix Nobre de Campos prison in the city of Taubate.
The department's press office says inmates initially held 13 hostages, but gradually released most of them unharmed.
The inmates are still holding four clergymen and two prison guards hostage.
The department says the cause of the prison riot remains unknown and it doesn't know if any demands have been made by the inmates.
The prison was built to hold 844 inmates but has a current prison of 1,521.
Overcrowding and poor infrastructure lead to dozens of uprisings each year.
Read the original article.