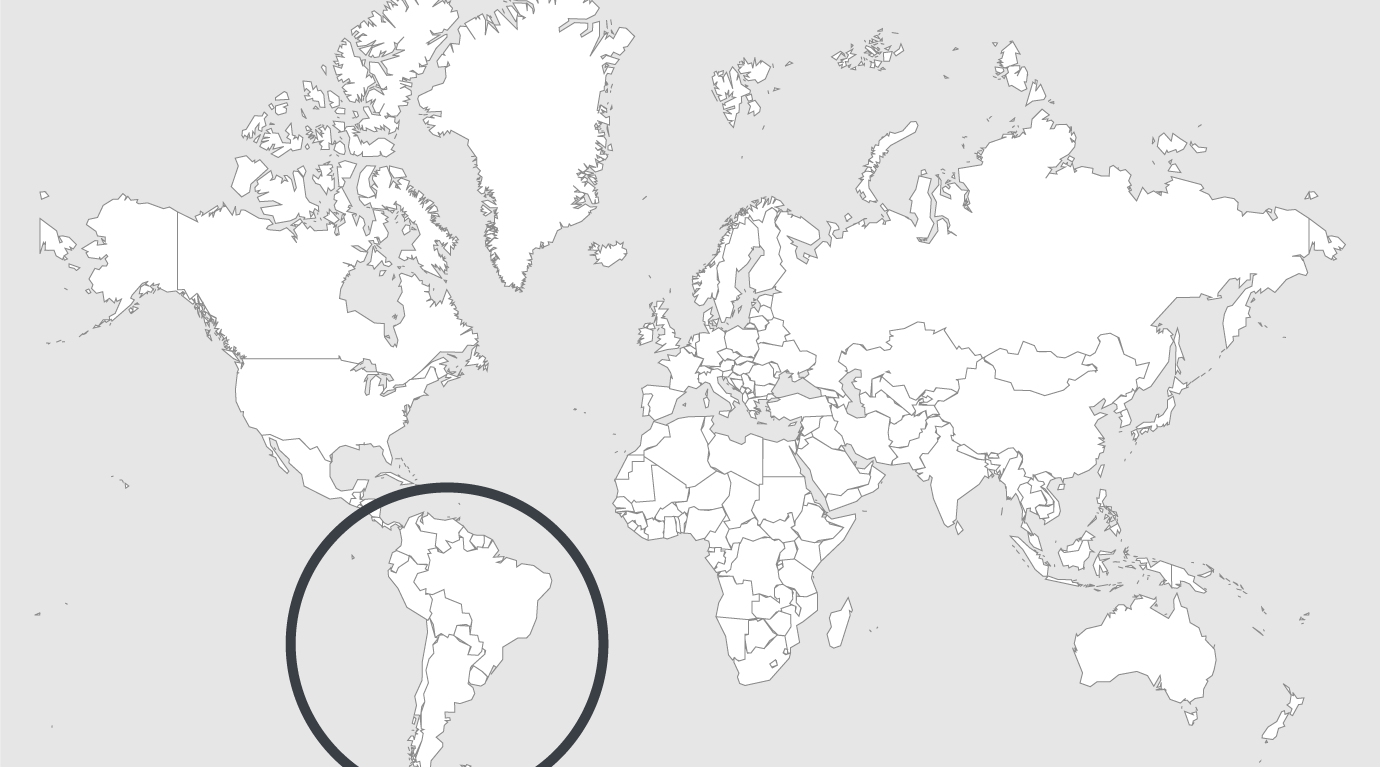 Topics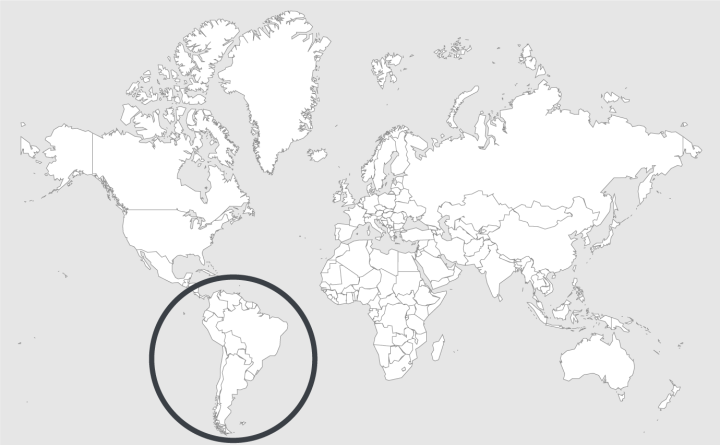 Source — Plus 55
Read country-profile
Brazil: at least four dead in third prison riot in a week
A new prison riot has erupted in Amazonas, northern Brazil. This is the riot since January 1st, when 56 inmates died in a conflict between rival gangs. This time, four inmates were confirmed dead – but the number could go up in the next hours. The latest riot took place in Manaus Public Jail, in the city center.
The riot began around 1 am (local time). At the time, many inmates sent text messages to their family members informing about the riot. According to local authorities, the rebellion was "under control" by 6 am.
Officers of Amazonas' Military Police are in the facility to count the inmates and remove the bodies. They have not yet been identified.
According to the prison's Secretary of Administration, Pedro Florêncio, stated that the reason for this new riot wasn't a conflict between gangs. He said that Manaus Public Jail houses only members of the São Paulo-based First Command of the Capital (PCC). In fact, authorities had isolated them in the facility precisely to avoid confrontations.
Brazil's National Justice Council deactivated the facility back in October. It considered the prison a "cesspool of human rights violations."
Read full article.