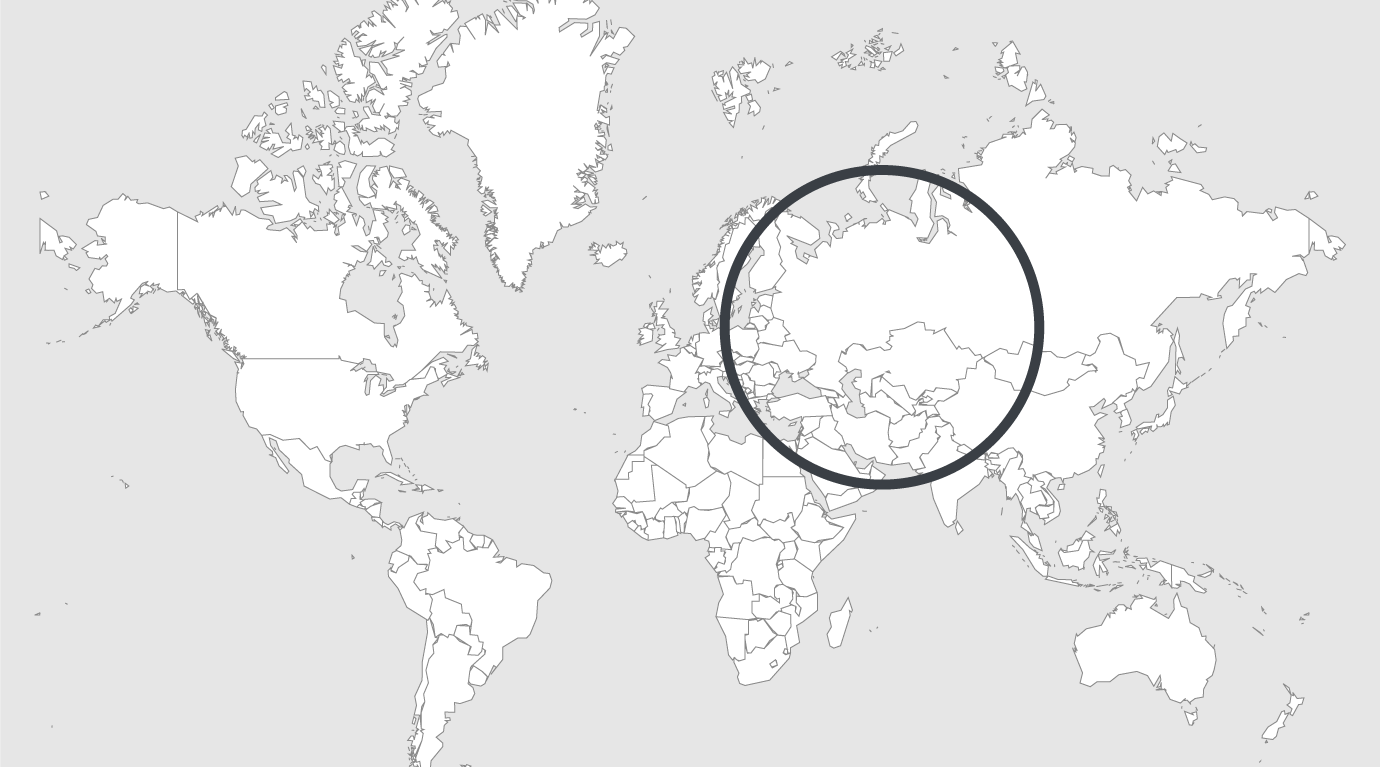 Topics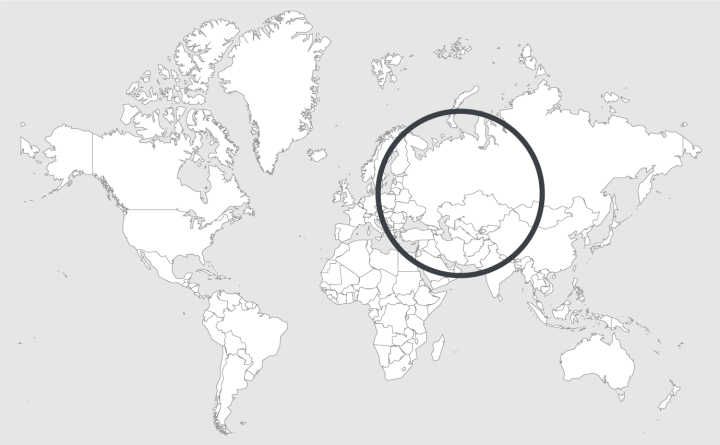 Source — The Guardian
Read country-profile
Beaten, not broken: the Russian ex-inmate covering the torture trial of former jailers
Ruslan Vakhapov says 'desire for revenge in a legal way' led him to expose brutality in prison system.
He recognised all the prison guards on trial last month for the brutal torture of an inmate in a Yaroslavl prison. They used to be his jailers too.
Now free, the former inmate has turned activist, and said he had come to report from one of Russia's most important prison torture cases in the past decade.
His testimony to the Public Verdict Foundation, a Russian human rights NGO, about the brutality meted out inside the prison was later backed up by a 10-minute video of an inmate, Evgeny Makarov, being slowly beaten unconsciousness.
"I know all these men, I know them all well," Vakhapov said in a phone interview from Yaroslav, where he is following, as a representative of Public Verdict, the trial of those accused of beating Makarov. "Who did what, who beats prisoners, who doesn't. During five and a half years inside, you learn these things."
Vakhapov had already made a name for himself as a whistleblower against rough treatment before he arrived at Yaroslavl's IK-1, a correctional facility an investigation into which has led to six officers being arrested and further 17 suspended, as well as a senior prison official saying he was "ashamed" of their conduct.
Vakhapov, a father of two, was a driver for a company in Yaroslavl when he was arrested after stopping to relieve himself on a roadside. He was charged with exposing himself to minors because there were children nearby.
He said he was railroaded into accepting a sentence of seven years in prison, during which he was beaten in another prison in the city of Rybinsk and had complained publicly to the Russian prosecutor through a lawyer for Public Verdict, Irina Biryukova.
After that, he said, guards at IK-1 were afraid to treat him harshly. Biryukova has since fled Russia after receiving death threats connected to the Makarov case.
Read full article