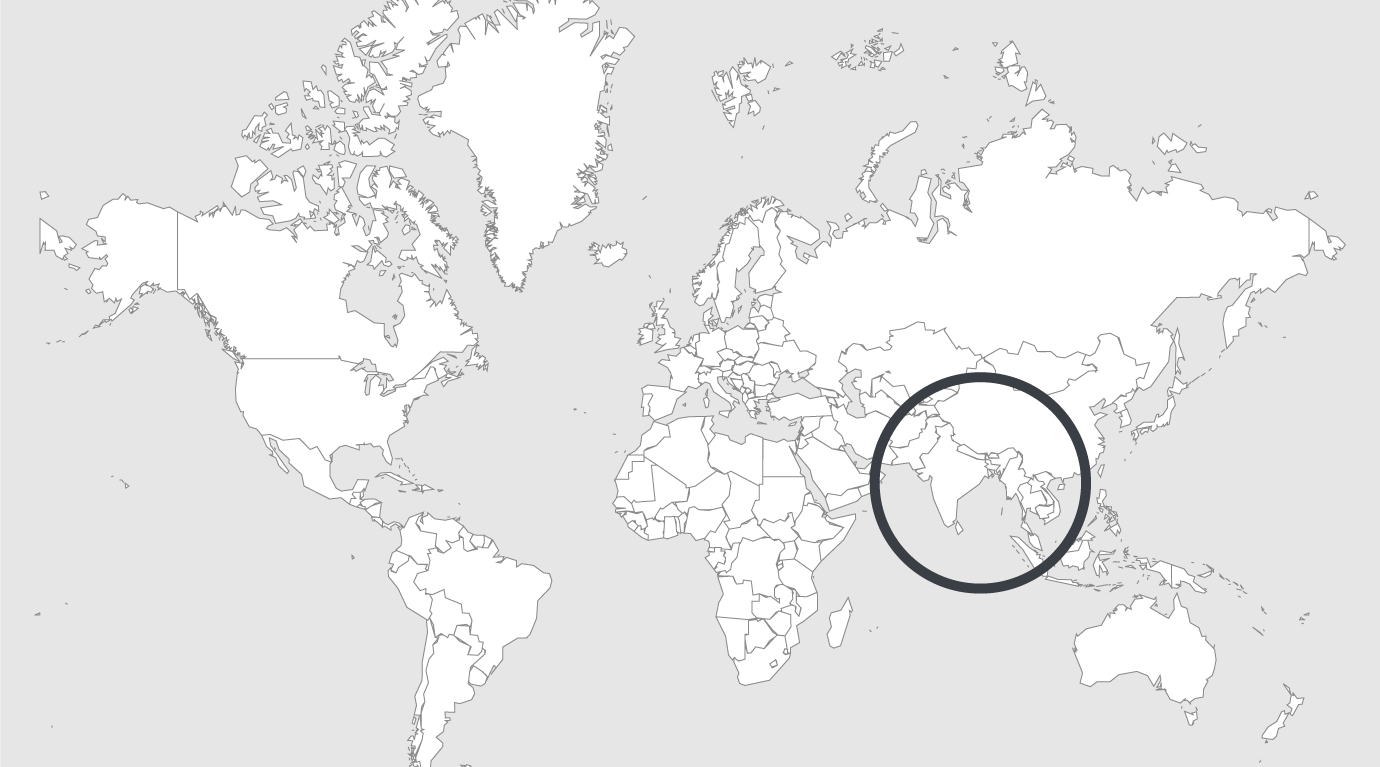 Topics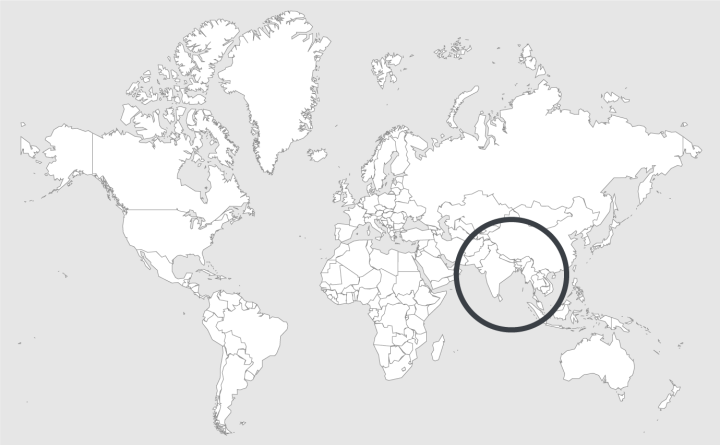 Source — The Guardian
Read country-profile
Bangladesh : Footage shows 'prison-like units' built for Rohingya on Bangladesh island
The development of Bhasan Char island has remained highly secretive but footage filmed undercover for the Guardian reveals the living conditions that will greet 100,000 Rohingya refugees, who could be brought to the island by the beginning of next year.
According to a plan by the Bangladesh government, some of the 700,000 Rohingya refugees who fled a brutal military crackdown in Myanmar and are now living in camps in Cox's Bazar will be relocated to the island. Bhasan Char is a previously uninhabited and remote silt island in Bangladesh's Meghna River, accessible only by boat.
As seen in the footage, which was filmed this month, families will be housed in concrete breeze-block rooms, which measure 2m x 2.5m, and have small barred windows. There is one bathroom per block, with each block made up of around 25 housing units, each unit for one family.
While the relocation of the refugees to Bhasan Char was originally due to begin in October, it appears the building of the accommodation is still ongoing.
Access to anyone other than day labourers is currently strictly prohibited, and the island is under the tight control of the navy. Only select UN figures and Bangladesh government officials have been allowed to see the conditions being built on the island and no official photos or details of the Bhasan Char development have been released.
Read full article