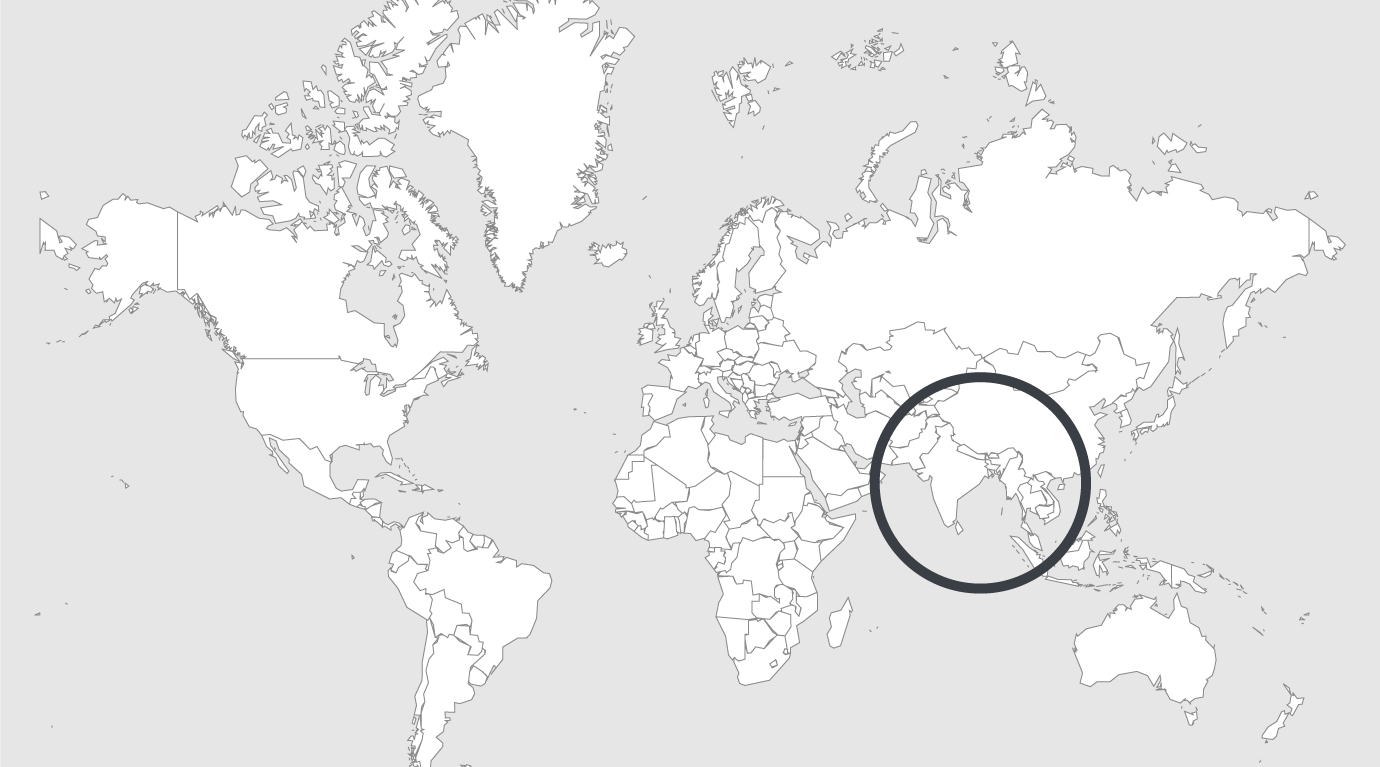 Topics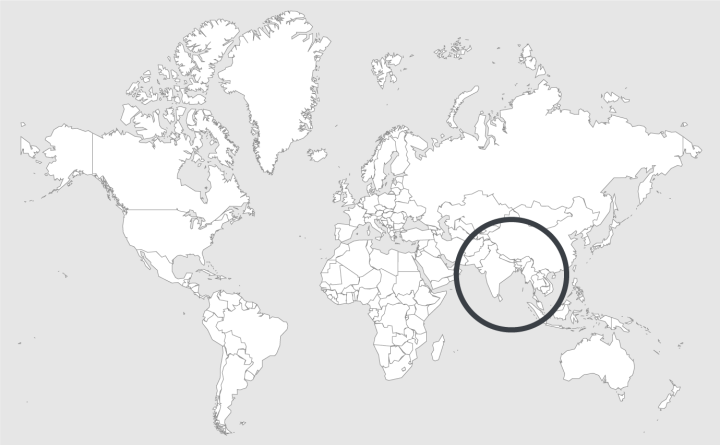 Source — The Daily Star
Read country-profile
Bangladesh: 63 jails have no doctors
On the midnight of April 26, Jahir Uddin complained of severe chest pain at Dhaka Central Jail. The jail authorities decided to take him to DMCH since the hospital inside the jail does not have facilities to tackle any emergency situation.
Jail guard Mohammed Shawon whisked 70-year-old Jahir to Dhaka Medical College Hospital in an ambulance – only to hear from doctors around 2:00am that he was dead already.
Jahir had been serving life term in his wife's murder case since 2008. In the first week of April, his son Anowar Hossain met him in Kashimpur jail when he said he might be shifted to Dhaka for treatment.
"Finally, we got his death news on April 27," Anowar said, claiming that his father died for not getting proper treatment.
Jahir's case is not an isolated one; The Daily Star found at least seven similar cases seen at DMCH alone in the last one and a half months. Prisoners died after they had been taken there from jail with sudden complaints of health issues.
Jahangir Kabir, senior jail super of Dhaka Central Jail, said the jail authority would transfer prisoners immediately to the hospital inside jail after they fell sick.
When their condition gets serious, they are transferred to different public hospitals since the jail does not have adequate medical facilities and doctors.
"That [delay in treatment] may result in deaths of some prisoners," the jail official said.
Read full article.