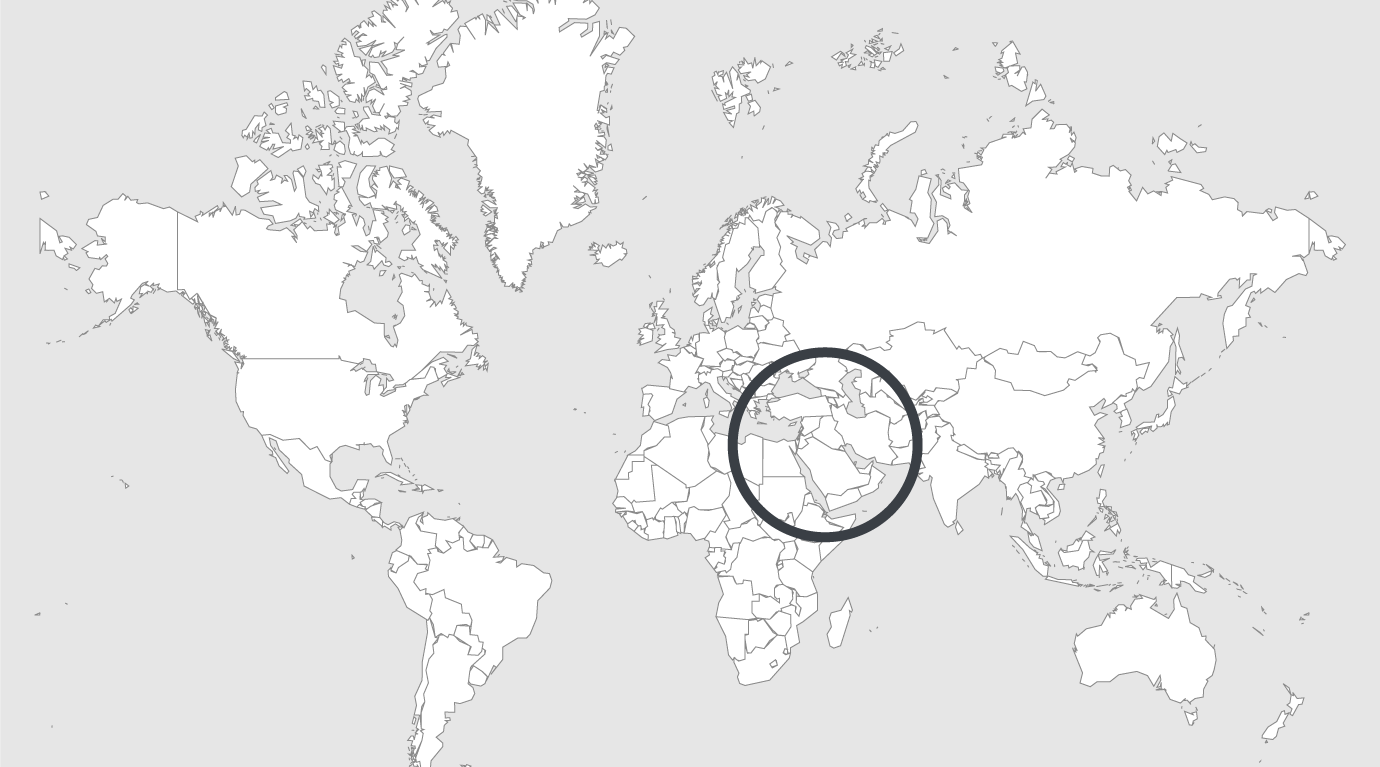 Explore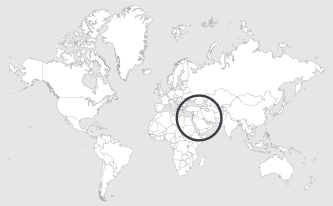 Source: Wall Street Journal
Read country-profile
Gunmen free inmates at Bahrain prison
Gunmen armed with automatic rifles and pistols stormed a Bahraini prison on Sunday, killing a police officer and releasing 10 inmates convicted on terrorism charges, police said.
The attack on Jaw Prison represents a significant escalation of the simmering unrest that has gripped the island nation off the coast of Saudi Arabia since its 2011 Arab Spring protests, which saw the nation's Shiite majority and others demand more political freedoms from the country's Sunni rulers. No group immediately claimed responsibility for the assault.
The attack sparked a manhunt across the island Sunday. Confusion about the escape persisted for hours afterward, as the Interior Ministry issued a series of tweets in Arabic and English contradicting each other.
Early Monday morning, the Interior Ministry issued a statement saying the attack was launched by "a terrorist cell of four to six members armed with automatic rifles and pistols." It named the dead police officer as Abdulsalam Saif Ahmed and said a second officer suffered moderate wounds in the attack.