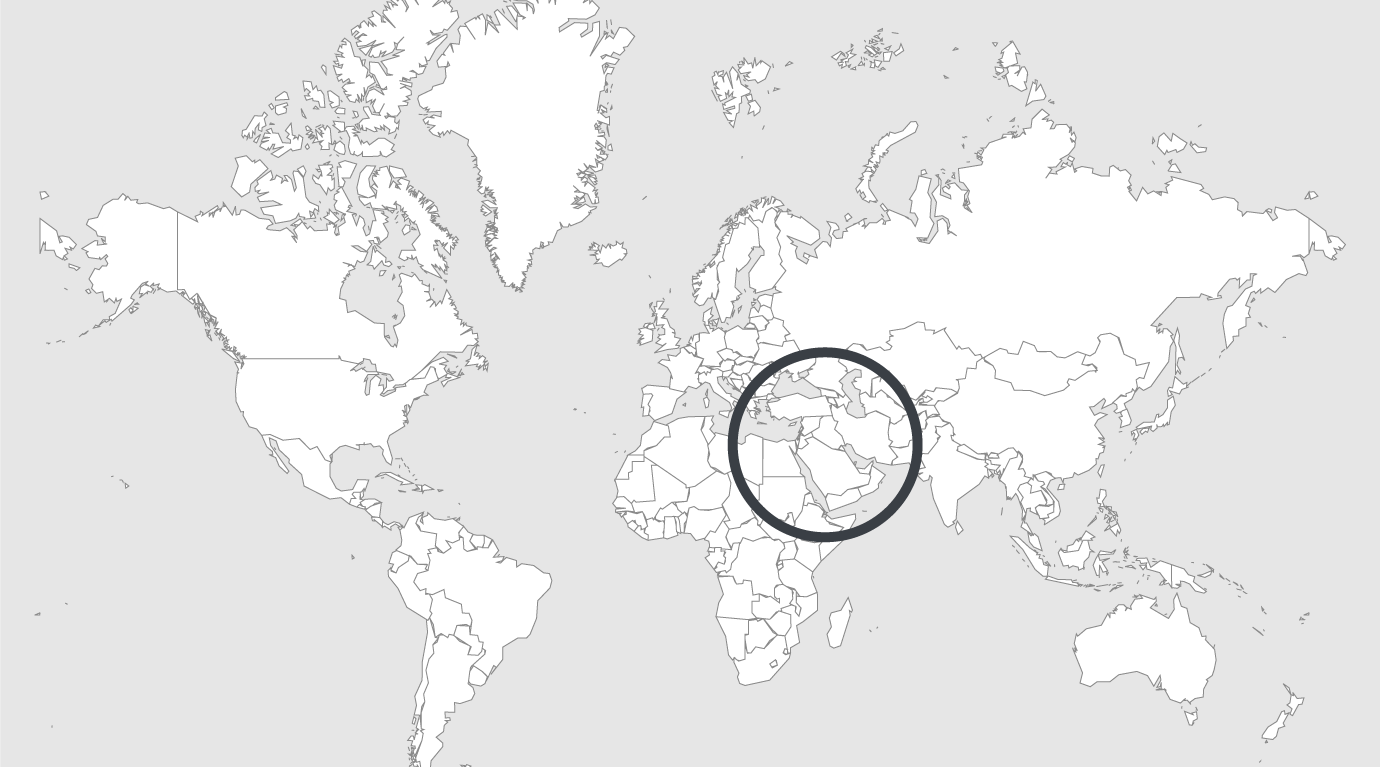 Topics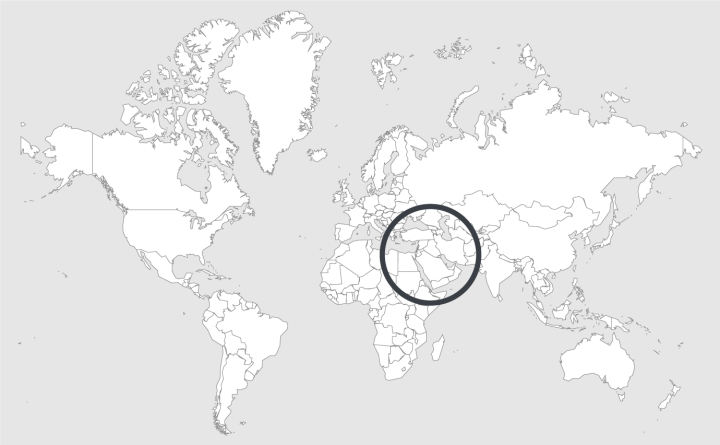 Source — Ahval News
Read country-profile
Babies behind bars: children struggle in Turkish prisons
Turkish police arrested Hatice Kaman 19 days after she gave birth to her son, Akif, on charges of overseeing a matchmaking service for followers of Fethullah Gülen, the reclusive U.S.-based Turkish preacher blamed for masterminding the failed coup of July, 2016.
Kaman nursed her baby in police custody for 11 days before both were moved to a women's prison in the Istanbul suburb of Bakırköy.
According to the Justice Ministry, there are 669 children in Turkish jails, 64 percent of them under the age of three.
Before Turkey introduced the state of emergency in the wake of the coup attempt, babies younger than six months were not put in prison alongside their mothers, but now even newborns are allowed in jail.
Turkey is a signatory to the United Nations Convention on Children's Rights. Article 3 of the convention says all administrative or legislative decisions concerning children should be in the best interests of the child.
But it is difficult to see, apart from being with their mothers, how being in prison is in the best interest of children. There is no regulation for the detained children. They grow up in sub-standard prison conditions and lack the most basic human necessities such as proper healthcare, nutrition, education, and time for play.
If we take the case of nutrition, the state pays $2 a day per prisoner for food. Since children are not technically incarcerated, they are not allotted any daily food rations and share their mother's meals.
Read full article.