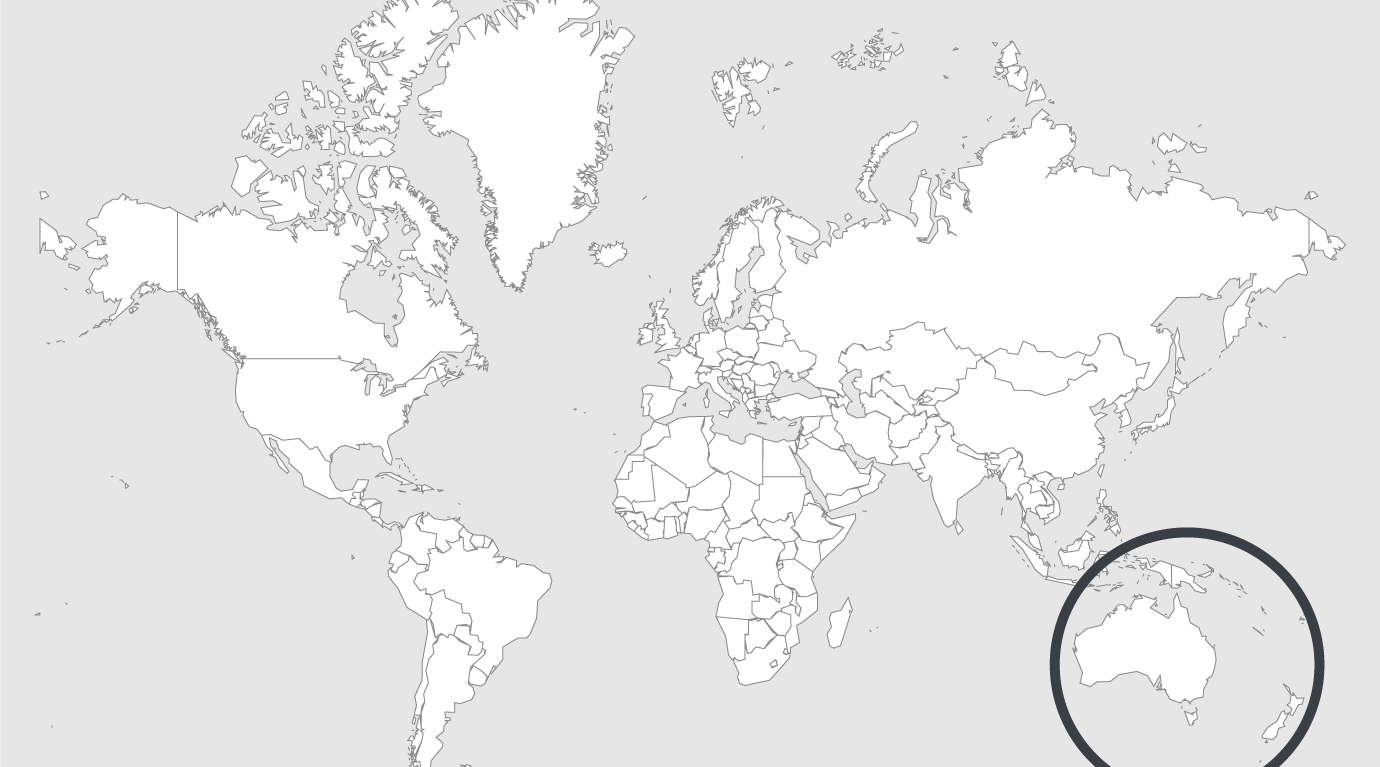 Topics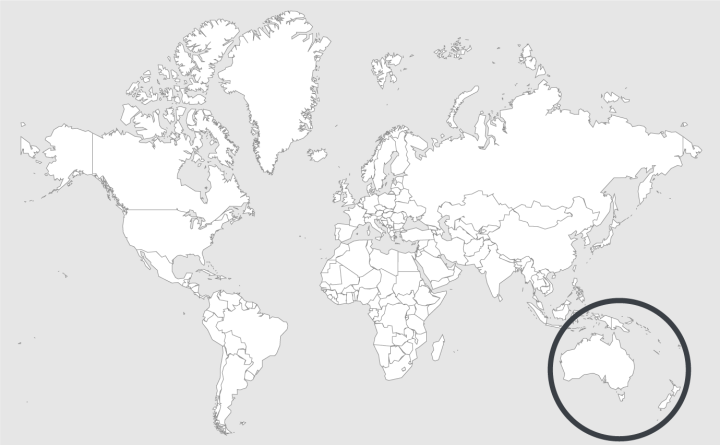 Source — ABV News
Read country-profile
Australia: prisoner violence at record levels, cell 'double ups' a major contributor, commissioner admits
Violence in the Queensland prison system has reached a new high, with almost 3,000 jailhouse assaults recorded last financial year.
Video obtained by the ABC reveals the ferocity of some of the attacks. In one, a prisoner in Maryborough is set upon by three inmates while chatting to other prisoners on a set of stairs. The beating leaves him unconscious, and his companions leave him motionless on the stairs while dozens of other prisoners casually walked past him.
Most of the 2,997 attacks in 2017/18 were prisoner on prisoner, but 284 of those assaults were on prison staff, the highest on record. Another video recorded on a prison guard's bodycam shows a prisoner being served a meal in his cell and then, without warning, throwing a punch at the officer, striking him in the face. A scuffle knocks the camera off as guards pile into the cell to subdue the inmate.
Such attacks are part of a 131 per cent increase in assaults since 2013/14, revealed in the analysis of Custodial Incident Reports published each month. The trend has prompted Queensland's new Corrective Services commissioner Peter Martin to declare prison overcrowding to be his biggest operational issue. Overcrowded prison cells are regarded as a major cause of tension among inmates. Over that same four-year period, prisoner numbers have also risen dramatically.
The imprisonment rate has risen every year as courts send more offenders away and successive governments express a tough-on-crime approach. As a result, every high security correctional centre in Queensland is over capacity, meaning they have more prisoners than beds. The solution has been "doubling up", which typically involves laying a mattress on the floor of a single cell to allow it to house two inmates.
Mr Martin recently walked the ABC through Brisbane Correctional Centre, currently running at 142 per cent capacity. The 49-bed cellblock he showed us currently houses 73 prisoners. "This is a typical cell," Mr Martin said pointing through a metal door into a concrete room about three metres square. A single bunk was against one wall while a toilet and open shower cubicle cover the other wall. In between, a desk under a window supported a small television in a clear plastic case (which allows guards to check it for hidden contraband).A mattress took up almost the remainder of the space on the floor. Mr Martin shuffled over the floor to stand between the mattress and the toilet. Anyone lying on the mattress could reach out and touch the toilet.
Read full article