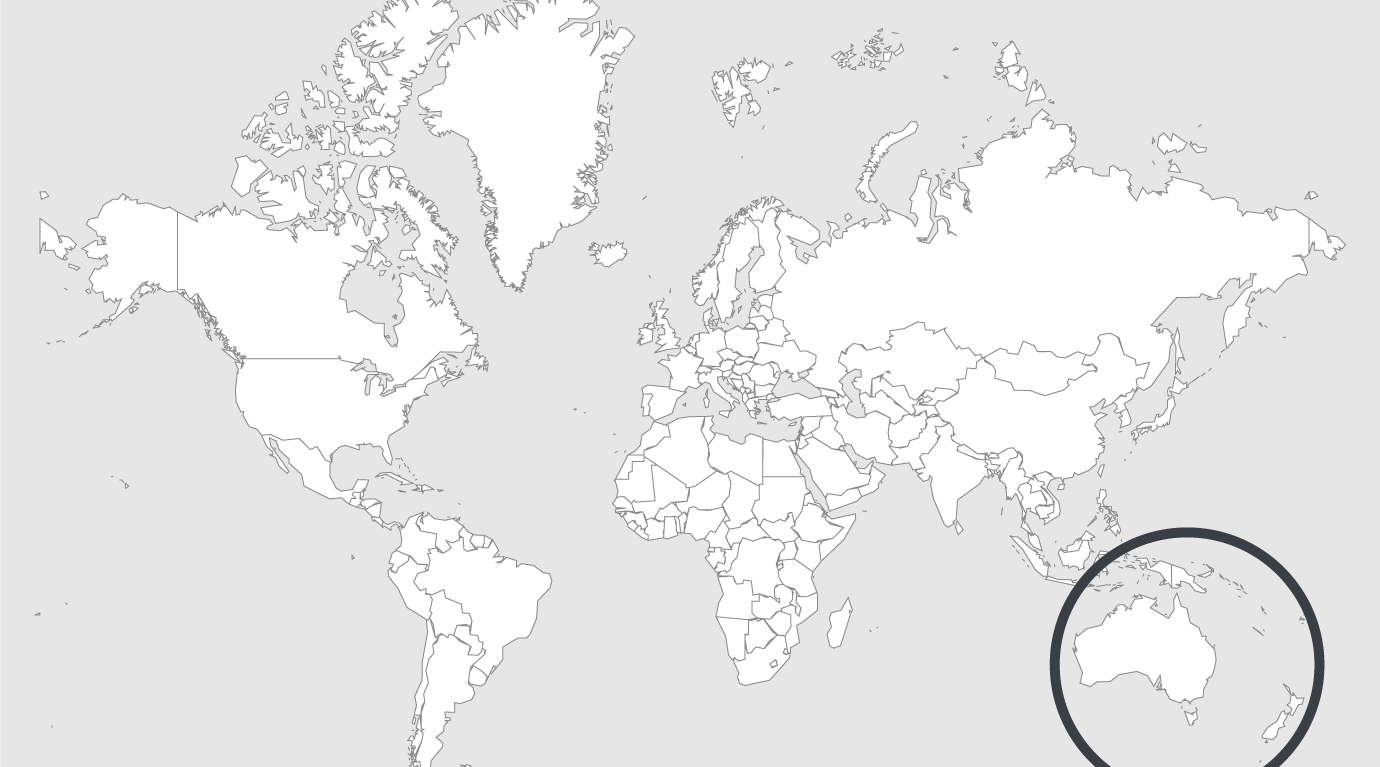 Topics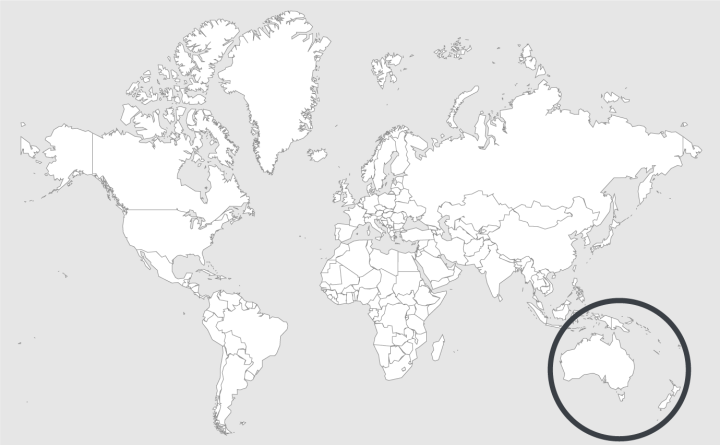 Source — The Independent
Read country-profile
Australia planning first ever prison unit built specifically to keep terrorists in isolation
In an effort to prevent the spread of radical Islamic ideology, Australia is to build a prison facility which will isolate militants from other inmates.
The unit, named 'Supermax II', will be a part of Goulburn's high-security Supermax prison and would house 54 inmates, said the Premier of New South Wales State Gladys Berejiklian.
She told reporters: "We'll be giving $47m (£36.8m) over the next three years to have the extra capacity to isolate those prisoners who are likely to try and spread radicalisation through the prison network."
"We're a government taking nothing to chance, we'll be making sure we continue to have the toughest position in the nation in relation to reducing and eliminating terrorism activity," Ms Berejiklian added.
Thus far there have been 33 people within the New South Wales prison system who have been jailed for terrorist offences, Reuters reports.
The decision follows a deadly siege in Melbourne, where 29-year-old Somali-born Australian Yacqub Khayre killed one man and took another hostage.
Local news stations claimed he told Channel Seven "This is for IS, this is for al Qaeda", despite both terror groups being fiercely opposed to each other.
Read full article.