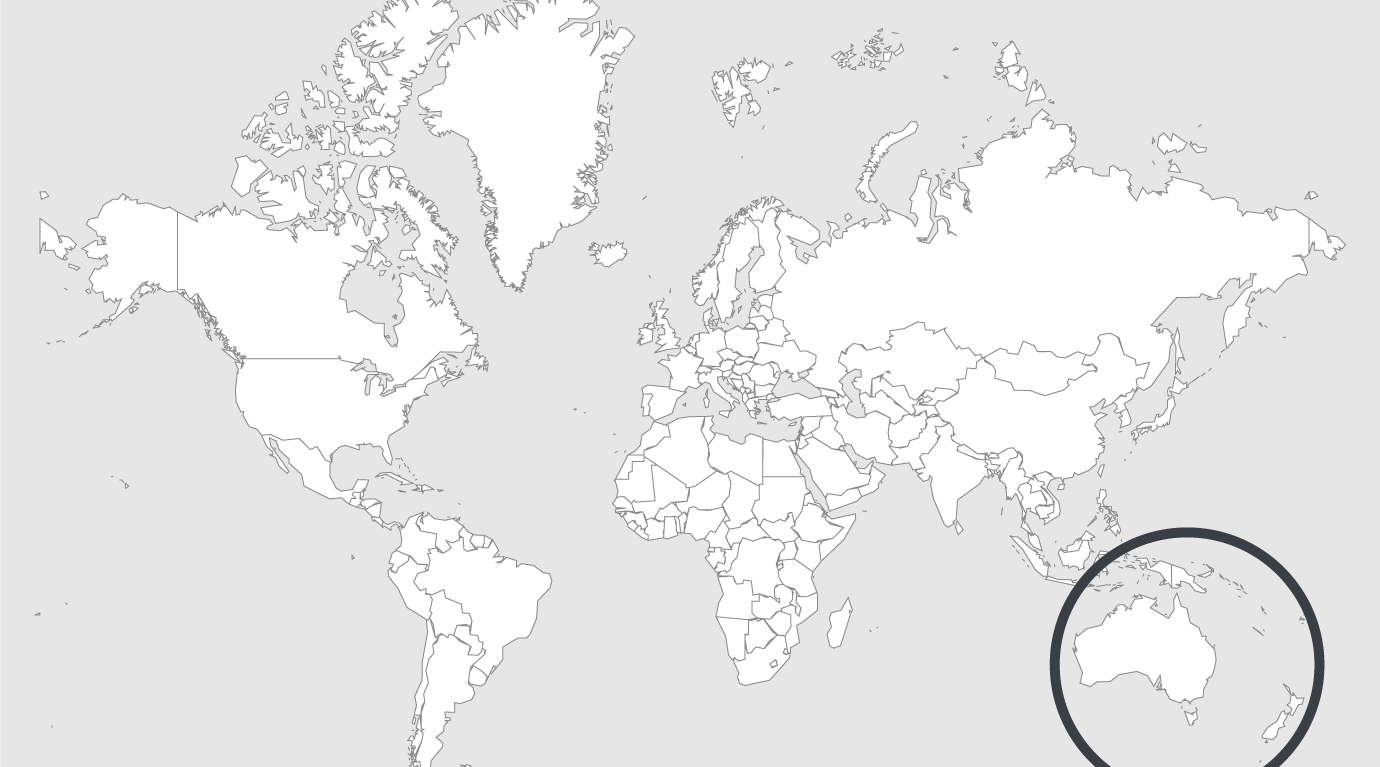 Topics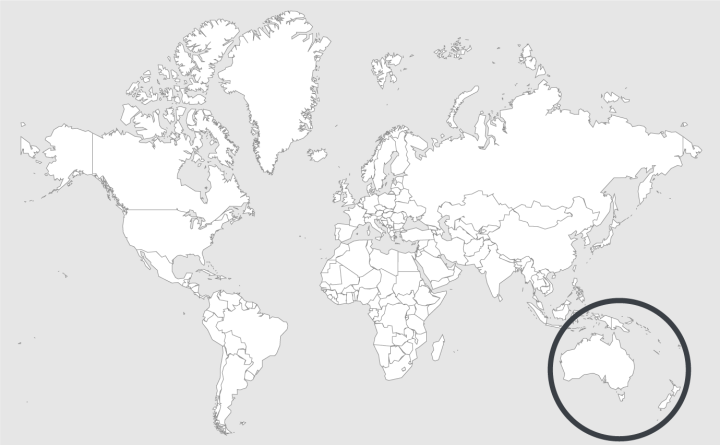 Source — ABC
Read country-profile
Australia : new Perth women's prison opens with private operator offered cash incentives
The first inmates have moved into WA's new women's jail, where the private operators are being offered cash incentives by the Government to ensure prisoners are rehabilitated.
In an Australian first, the company Sodexo will get bonus payments for ensuring inmates at Melaleuca prison do not reoffend.
If it can significantly reduce reoffending rates the private operator will get a $15,000 bonus for every woman who stays out of jail for two years.
"Women for example on drug rehabilitation programs, there's a performance-linked payment," Corrective Services commissioner James McMahon said.
Read full article.