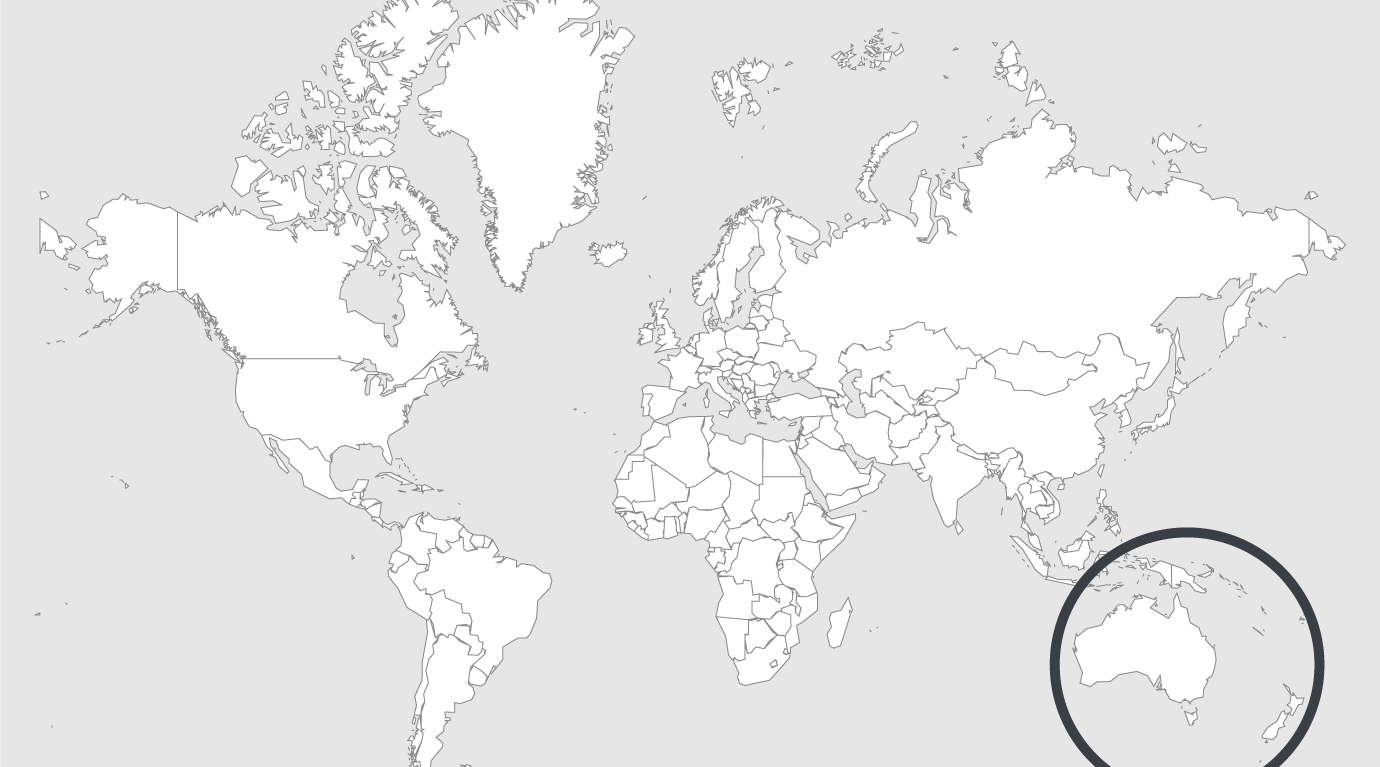 Topics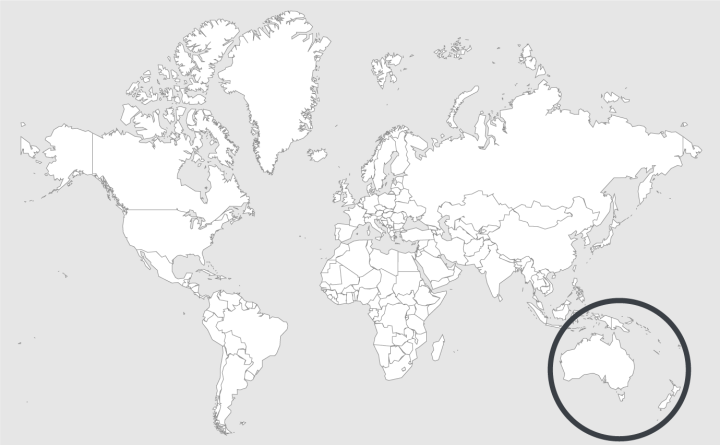 Source — News
Read country-profile
Australia: lift game on violence to women
Women locked up for unpaid fines and red tape stopping others from escaping domestic violence were among issues that left a United Nations expert unimpressed during an inaugural visit to Australia.
UN special rapporteur on violence against women, Dubravka Simonovic has been on a 15-day fact-finding mission to Sydney, Melbourne, Brisbane, Cherbourg (Queensland) and Alice Springs.
Ms Simonovic urged Australia to lift its game on providing crisis services and shelters for women experiencing domestic violence which is a key cause of homelessness.
Adequate funding for community legal services was also important, she told reporters in Canberra while delivering her preliminary findings from her visit.
She was particularly concerned about the plight of indigenous women who are 34 times more likely to require hospital treatment as a result of domestic violence and up to 3.7 times likely to experience sexual abuse.
She criticised the inflexibility of the basics card - a cashless debit card used to income-manage welfare payments - not being able to cover expenses related to domestic violence victims' escapes from danger.
Read full article.