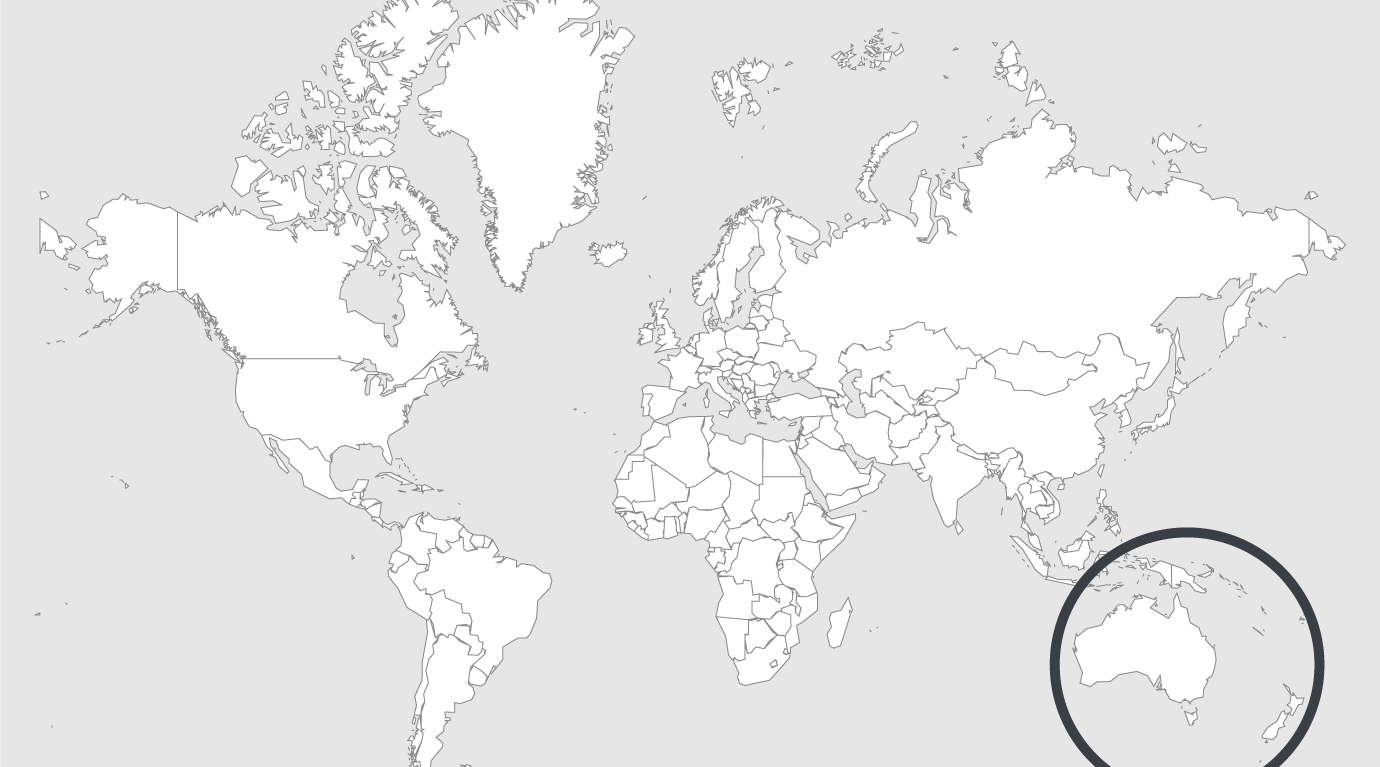 Topics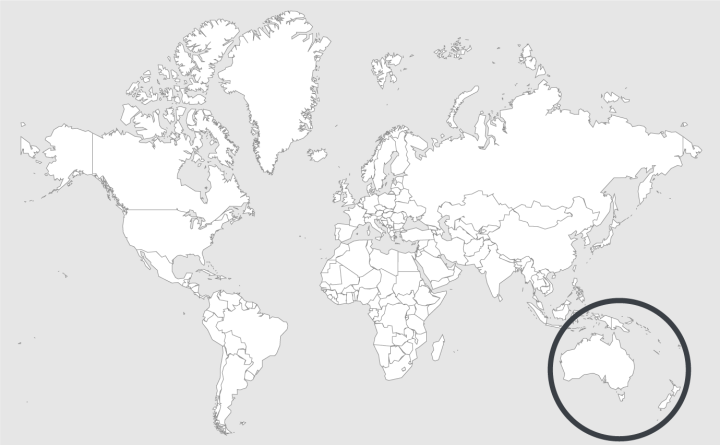 Source — The Guardian
Read country-profile
Australia: 'I always feel sad here': children tell of life inside Victoria's youth detention centres
Jail is scary, one 13-year-old writes. Scary and boring and loud, a place where no one wants to listen to you and no one cares what you think.
The best thing is getting three meals a day, going to school, sleeping in a proper bed. The worst thing is that it's bad: bad food, bad friends, a bad environment.
He is answering the questions set by teachers at Parkville College, the school that services Victoria's three youth justice facilities. The answers form part of a submission by the college to a parliamentary inquiry into the state's troubled youth justice sector, which has become a political hot potato in the lead-up to the Victorian state election in 2018.
He writes with bravado, his understanding of the legal system both sophisticated and cynical. He sounds much older than 13.
When I first came into Parkville I was 11. It was 2015. I was so scared I thought I was going to get raped … Coming here has helped because I honestly am never coming back, this place is disgusting.
The boy is housed in the Barnett unit at Parkville detention centre, accommodating boys aged 10 to 18 and girls aged 10 to 21.
Successive riots at both Parkville and Malmsbury youth justice centres since October 2016 have caused a reported $10m in damage and left several units at Parkville uninhabitable.
That prompted the Andrews government to open the Grevillea unit in Barwon maximum security adult jail, a move that has been challenged in the supreme court as a violation of the state's human rights charter.
This submission is the first chance the detainees have had to speak directly to the public since the trouble began.
One boy, aged 14, wrote that he was moved to the Grevillea unit after two months in Parkville and that it was much worse.
He is speaking from experience, having been in custody since he was 12. He wrote:
"The way we get treated at Grevillea is worse. Much worse than how we are treated at Parkville. I get no visits here. I feel like I get picked on by the staff to be honest. I feel as if some of the staff here are racist because of the stuff they say and because of how I get treated. I feel as if I'm in adult prison right now. I don't feel I'm in youth justice.
"The food here is not enough and it's not nice. I always wake up feeling hungry and the breakfast that I get is not enough. It's just a plastic bag with a juice box and a little box of rice bubbles the size of my palm. I can't get any visits here because it's too far away from my family. I always feel sad here. I feel like I'm losing my family every day I'm in here – like I'm disconnecting from them while I'm here. I feel lonely."
Another boy, also in Grevillea, said all the positive things about being in detention at Parkville were stripped away in this other place. He wrote:
"For me I was put out as an Apex gang member because I had African appearance. Obviously I do not think my voice is being heard because I am labelled as a criminal. Who would want to listen to what a criminal has to say? Even if I did, non-important humans never get heard out…
"Parkville, I have been in before and it wasn't too bad. But then they forced me to move to Barwon Grevillea. My time at Parkville was alright and I could think about what I've did wrong. But here in Grevillea there's so much things that are bothering me that I can't think about what's right…
"I want to learn how to discipline my mind so that I can say no to things that I know are wrong. I know, otherwise, sooner or later I will probably say yes to something I know is wrong. People don't teach you that stuff or give you a chance to practice it, they just lock you up and expect you to magically learn."
Read full article.