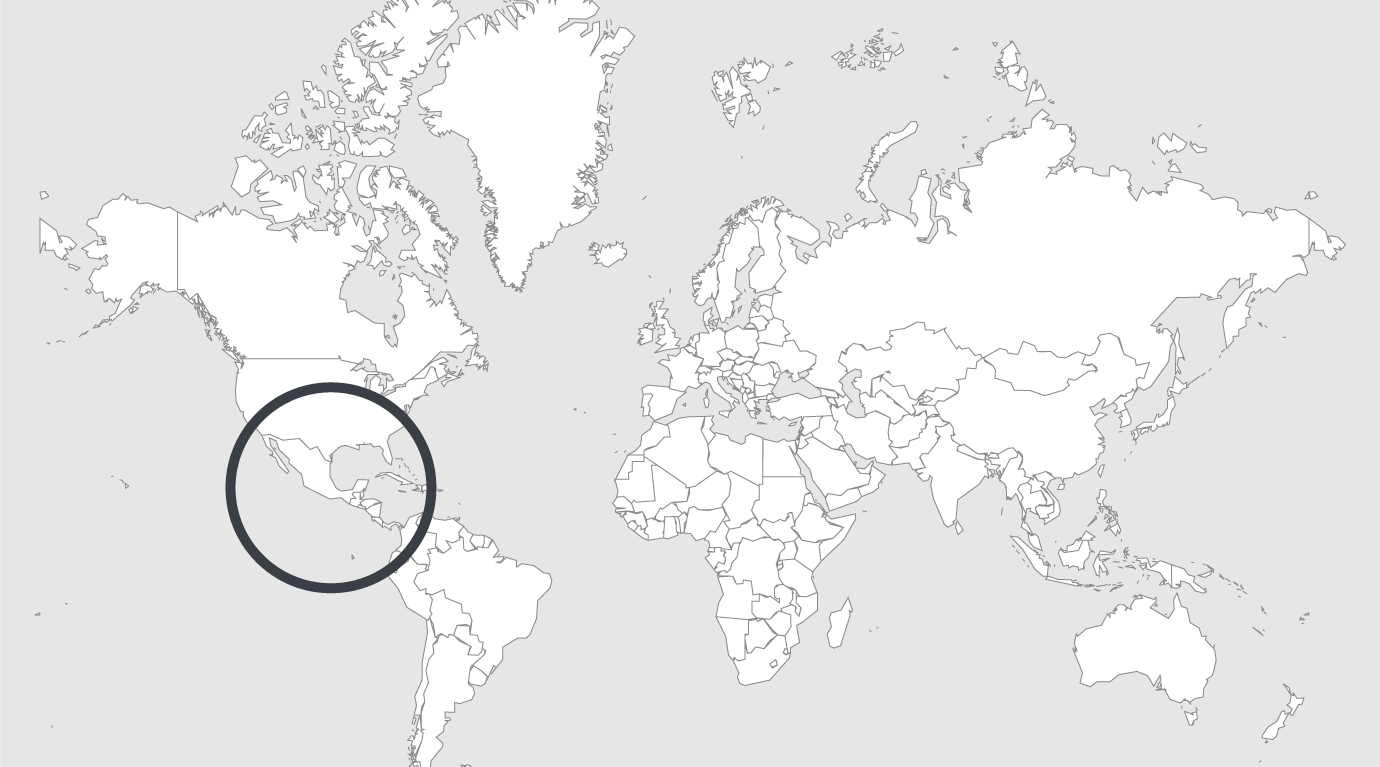 Topics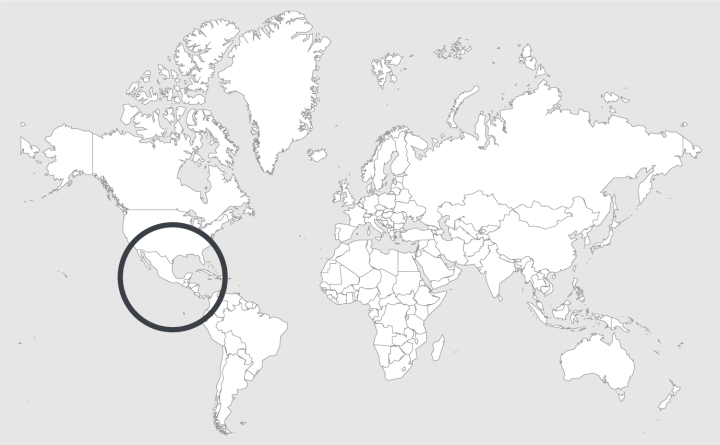 Source — The Daily Observer
Read country-profile
Antigua and Barbuda: adjudicator takes note of harsh prison conditions
High Court Justice Iain Morley has joined the many critics of prison conditions in concluding that overcrowding there has the potential to cause the easy spread of disease.
In delivering his judgment in the murder case in which Errol "Errie" Barnes was convicted, the judge noted that the conditions were so harsh it warranted a reduction, though small, in the killer's sentence.
He noted, "On Antigua, I visited the prison for two hours on December 22, 2016. The prison staff do excellent work in very difficult circumstances. The prison is called '1735', as that is when it was first used for custody. The facilities appear to date back to the 19th Century, more in keeping with 1867, 150 years ago, rather than 2017. Facilities are rudimentary. The prison is overcrowded."
Read full article.