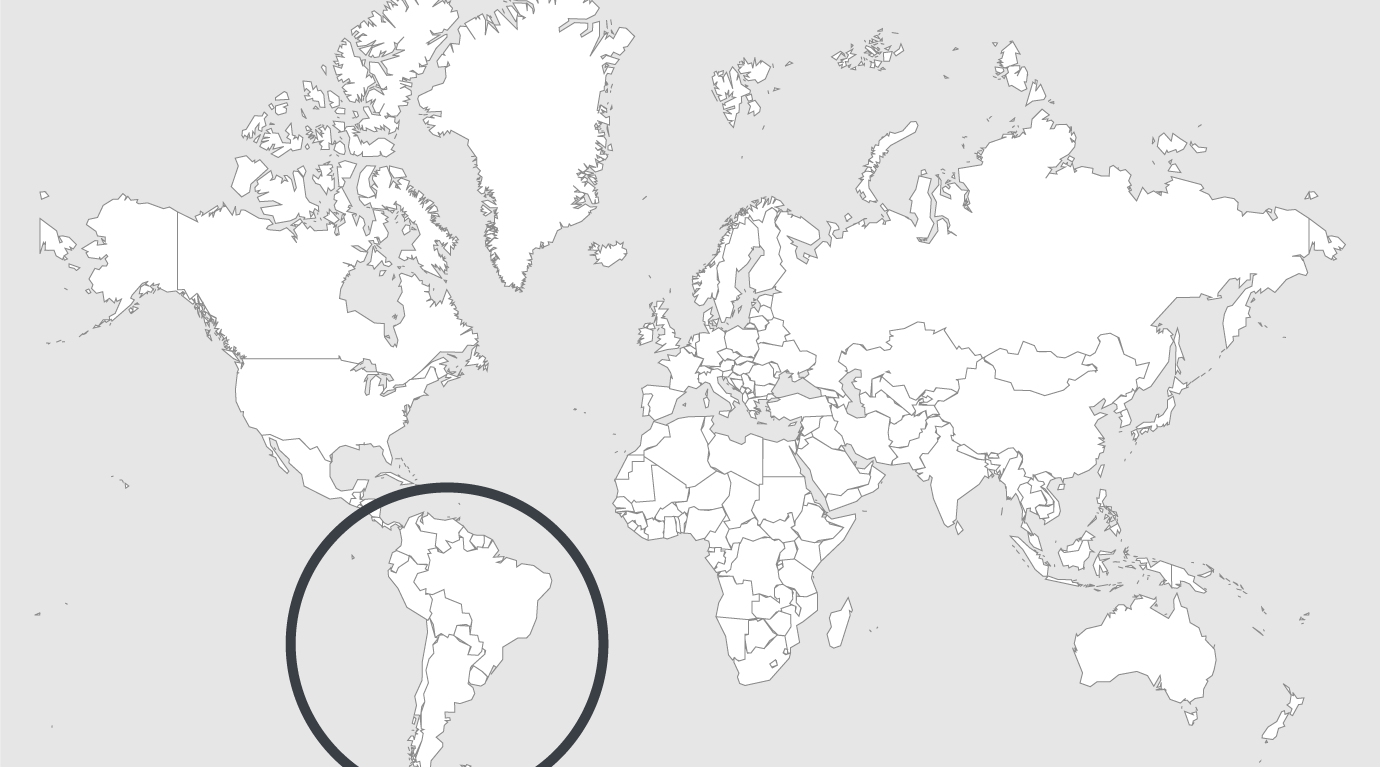 Topics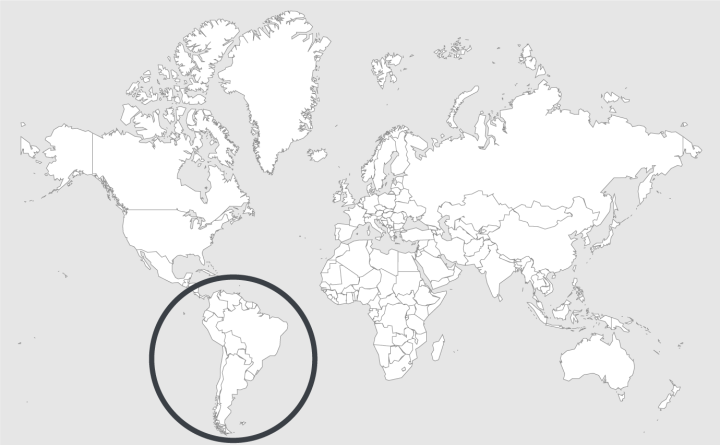 Source — Daily Mail
Read country-profile
Almost 100 inmates escape through a 90 foot tunnel and strip off their prison clothes... before eight are recaptured and paraded naked in Brazil
Almost 100 inmates escaped from a jail in Brazil after digging a 90ft tunnel under the prison walls, it has emerged.
Guards at the Parnamirim State Penitentiary in Rio Grande do Norte found the tunnel and the empty cells in the early hours of the morning.
They also found piles of clothes by the exit to the hole after prisoners discarded their uniforms, changed into civilian clothes and sprinted off to find getaway cars.
However, eight inmates were later recaptured and prison guards posted pictures of them lying handcuffed and naked on the floor.
The escapees somehow had time to wriggle along the 90ft homemade tunnel.
As they emerged the other side of the prison wall, they left piles of abandoned prison uniforms and jail issue flip flops.
Read full article.