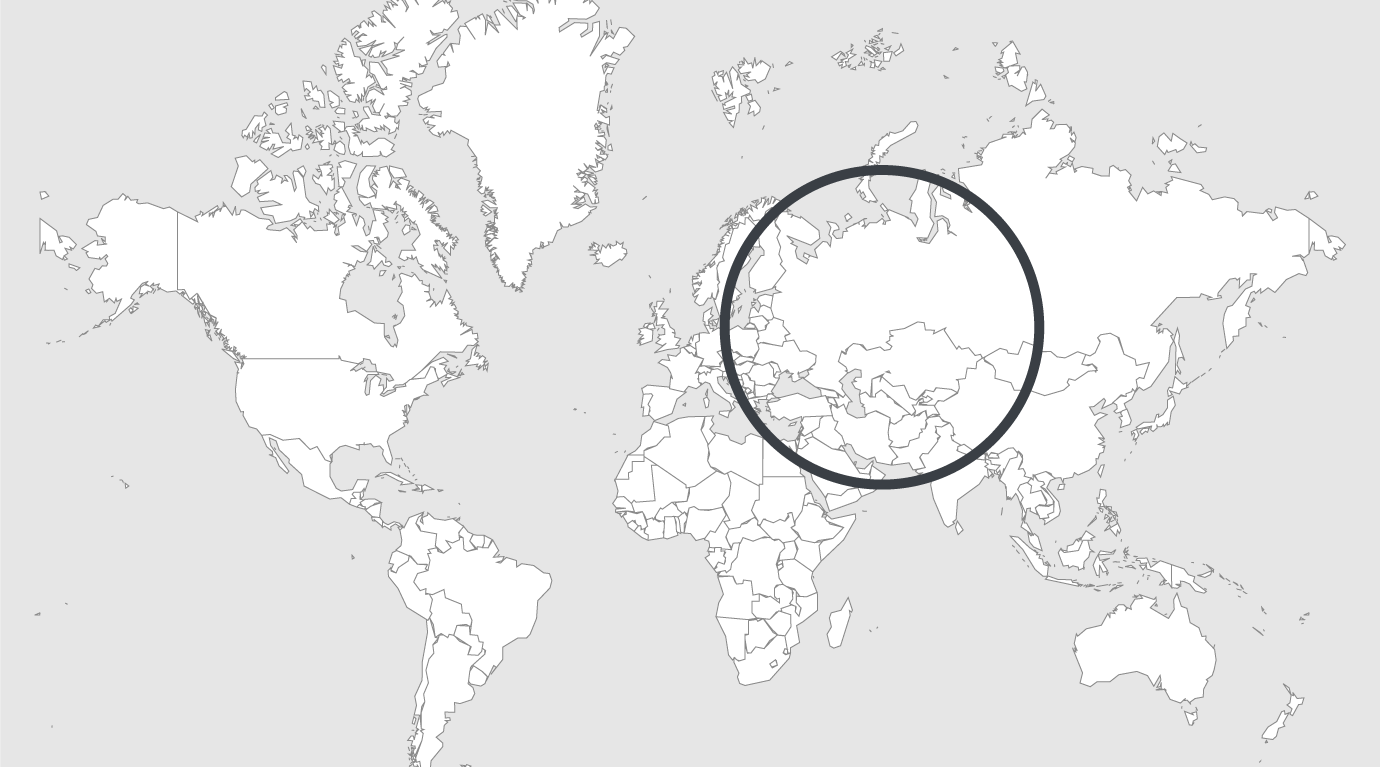 Topics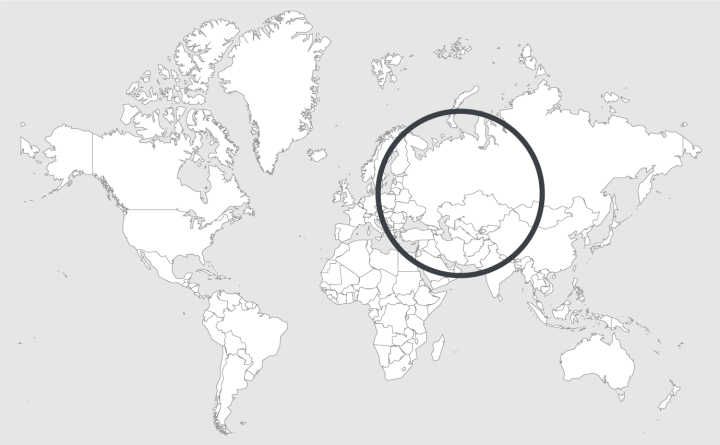 Source — Reuters
Read country-profile
Afghanistan : most Afghan women serve sentences in elders' homes, not prisons
When 18-year-old Fawzia was convicted of elopement and adultery, a local Afghan court in the southeastern province of Paktika sentenced her to jail.
She soon discovered that she would not be serving the 18-month sentence in a government-run prison, but in the house of a tribal elder where she would work as an unpaid domestic servant, entirely under his control.
Released briefly from detention because she was sick, she declined to be formally identified for fear of reprisals from the elder's family. Fawzia is a familiar name by which she is known to relatives and close friends.
"What I have suffered, I pray that no woman should ever suffer," Fawzia said.
In Paktika, a poor, religiously conservative and underdeveloped province sharing a rugged border with some of Pakistan's most lawless areas, there are no detention centers for women.
Afghanistan's overcrowded prisons have frequently been singled out for international criticism.
But for thousands of women, conviction and punishment bypass the formal legal system entirely and are decided by local councils or village elders, as the federal government struggles to impose judicial authority in remote regions.
Read full article.