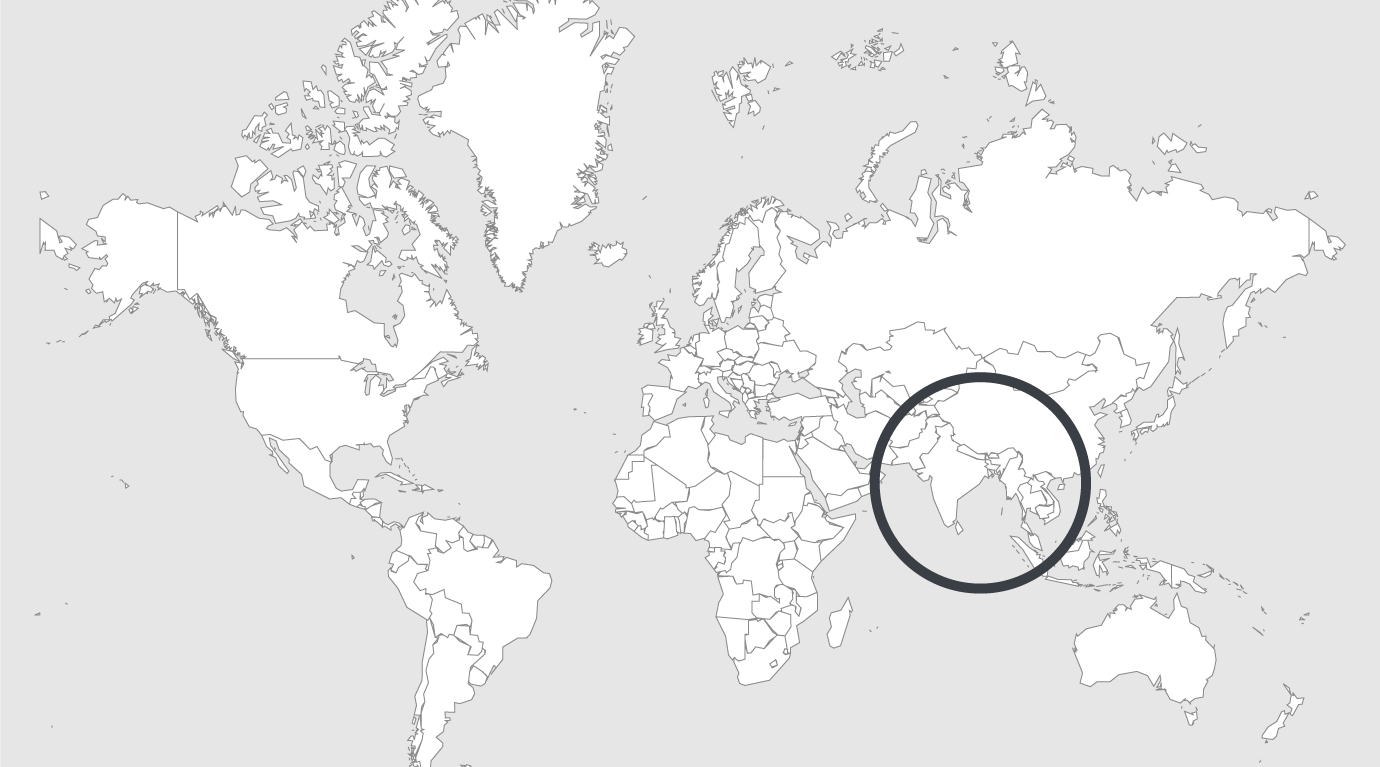 Topics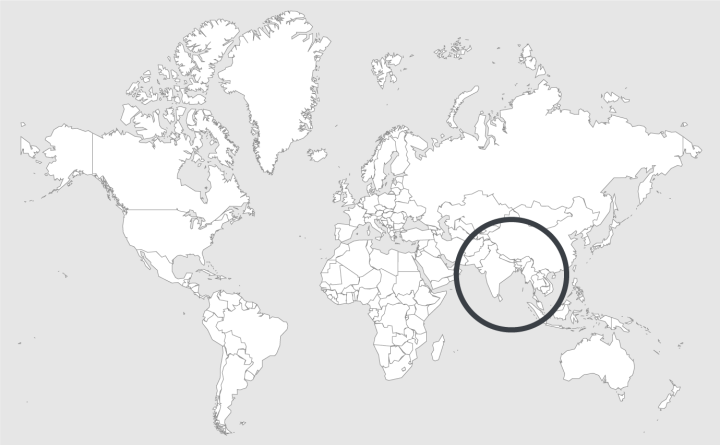 Source — secondchances.asia
Read country-profile
A correspondence with the Singapore Prison Service
Part of our work in the anti-death penalty campaign is to research and gather as much information as possible on the death penalty and its application in Singapore. Data is crucial in allowing us to understand how the death penalty is used in Singapore, and for us to identify issues and problems.
During the Universal Periodic Review of the Human Rights Council, the Singaporean Government accepted the following recommendation:
95.15. Make available statistics and other factual information on the use of the death penalty.
The Singapore Working Group on the Death Penalty – a collaboration between Second Chances, the Singapore Anti-Death Penalty Campaign and Think Centre – thus decided to put in a request to Singapore Prison Service (SPS) for more information on the death penalty.
Below is our full correspondence with SPS.
29 July 2012
Dear Sir/Madam,
The Singapore Working Group for the Death Penalty is doing some research on the use of the death penalty in Singapore. As such, we would like to request the following information from the relevant bodies:
– The total number of people on death row Singapore at the moment – Names, ages and nationalities of the people currently on death row in Singapore – A breakdown of the crimes committed by current death row inmates – The procedure and protocol of an execution in Singapore
We thank you in advance for your help.
Best regards, The Singapore Working Group for the Death Penalty
Read full article.