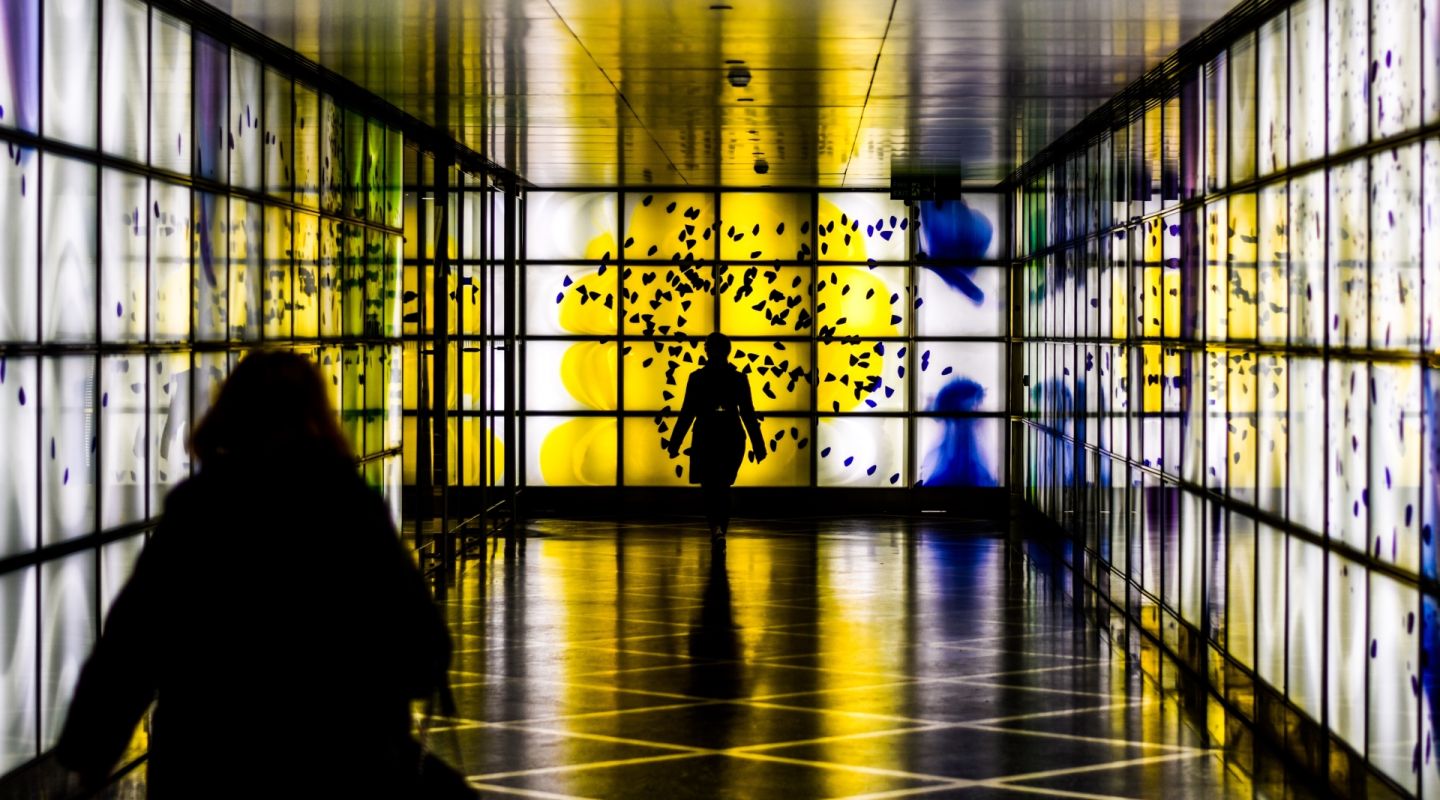 Back to map
Poland
Capital city —

Warsaw
Incarceration rate (per 100,000 inhabitants)

i

2019

/ Central Council of Penitentiary Services - Bureau of Information and Statistics

Name of authority in charge of the prison…

i

(Ministerstwo Sprawiedliwosci)

Total number of prisoners

Average length of imprisonment (in months)

Total number of prison facilities

An NPM has been established

Number and percentage of female prisoners

i

2017

/ Central Council of Penitentiary Services - Bureau of Information and Statistics

Death penalty is abolished
+
Contact with the outside world
Contact with the outside world
Visitation rights
All prisoners have the right to receive visits
Prisoners awaiting trial have very limited access to visits. Visits must be authorized by a judge and they take place in a cabin, through a plexi-glass.
Visits are restricted to two times one-hour per month for "N" status prisoners (classified as high-risk). The CPT recommends at least one-hour per week for all prisoners1.
Some inmates expressed their concern to a CPT delegation about not being able to visit a relative who was executing a sentence in a different block of the same facility.
Prison directors grant the visiting permits. For untried prisoners, the court or the prosecutor must authorize them. Additional visits are sometimes refused.
Visit permits are granted
There are no particular complaints concerning the delay to obtain a visiting permit. However, there is no booking system and visitors must queue for long hours before they can see their love ones.
People eligible to visit
An authorisation from the director is needed for visitors who are not relatives.
Visits last one hour.
Frequency according to the type of prison:
Low security: no limitation of visits
Medium security: three visits per month. The warden has the power to suspend them.
High security: two visits per month. The warden has the power to suspend them.
Inmates with children or under the age of 21 are allowed an additional visit.
"N" status prisoners have to speak with their relatives through a telephone. Conversations are listened to by guards.
Longer, more private or unsupervised visits are granted as a reward but not all prisons have adequate facilities1.
In open prisons, visits are not subject to supervision by the staff.
Biala Podlaska prison does not guarantee any confidentiality to foreigners during visits (one glazed wall, presence of an officer in the corridor, video surveillance). Obtaining a visiting permit is very difficult because the direction of the centre does not have a statutory authority on foreigner's rights implementation.
Prisoners and visitors can meet without physical barriers
Prisoners are allowed to receive visits from their children or minor relatives
with special requirements provided
Conjugal visits are allowed
Required conditions for conjugal visits
There are no specific indications on the requirements needed to grant a conjugal visit. It depends on the prison director's decision.
Visitors can bring food parcels of no more than 5kg.
No legal provision identifies distance from the place of residence as a criterion for placing someone in a given unit.
In practice, the prison administration makes sure prisoners are assigned to a facility located near to his/her place of living, especially for those with children.
Correspondence
Prisoners are allowed to exchange mail
If the inmate cannot afford the costs of correspondence, the prison administration can provide enough to send letters (paragraph 18, chapter 5 of the regulations of the Ministry of Justice).
Mail exchanged is subject to control
Correspondence is systematically censored in closed units. Censorship can sometimes be carried out in the semi-open units. Correspondence is never censored in open units.
Prisoners are allowed to exchange mail in sealed envelopes
Correspondence with the Commissioner for Human Rights and lawyers cannot be censored.
Prisoners are allowed to receive parcels
The Polish Commissioner for Human Rights noted irregularities in the distribution of packages in 2016.
Inmates can receive food packages once a month. They cannot keep in their cell more than 6kg and 8 litres of food products (paragraph 13, chapter 4 of the regulations of the Ministry of Justice).
They can also receive, with the director approval, packages that contains the necessary clothes, linens, shoes as well as other objects for personal use and hygienic products.
E-mail exchange is possible
E-mailing is possible while using internet. This provision is primarily used by foreigners to communicate with their relatives and friends.
Phone calls
Prisoners are allowed to make external phone calls
The right to make phone calls can be revoked as a disciplinary sanction.
Restrictions may vary depending on the prison. Some prisons allow only five-minute calls. Sentenced inmates may use, at their own expense, pre-paid telephones on the days and hours specified in the internal regulations. No time limit is provided for calls related to the conviction of the person.
Remand prisoners must request an authorization from a judge or a prosecutor in order to make phone calls. Restrictions can last several months in some cases. Once they are authorized, remand prisoners are granted one 5-minutes call per day1.
The cost of phone calls is in line with market prices
The prices vary depending on the company which provides prison with telephones. The Commissioner for Human Rights receive a considerable number of complaints related to the high cost of phone calls in some facilities. There is also a problem with getting a call at the expense of the person answering the telephone.
Phones calls are wire tapped
The use of cell phones is authorised
Prisoners have access to video calls with external contacts
Inmates can communicate via the internet and videoconference with their families and friends. This device is in particular set up for foreign people.