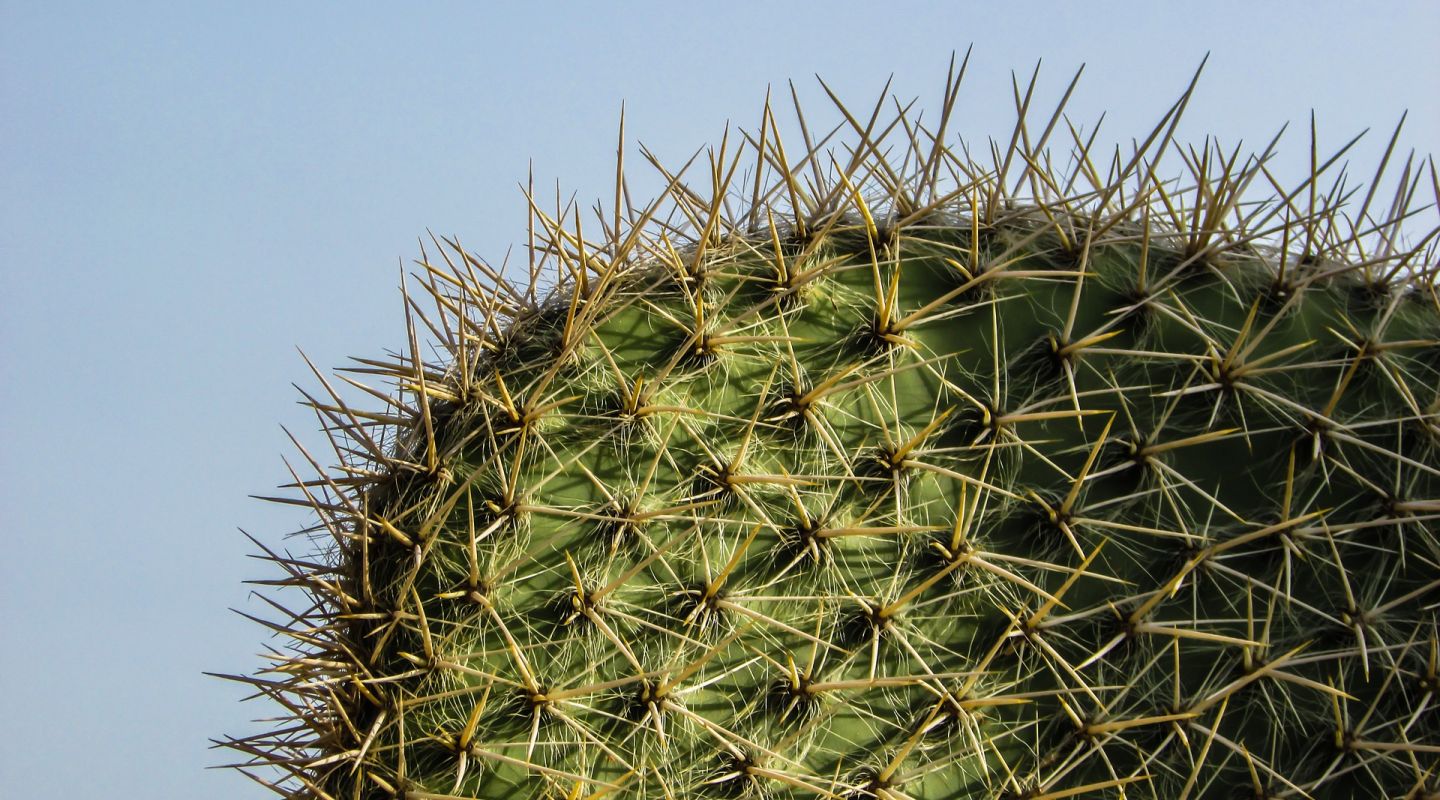 Back to map
Mexico
Capital city —

Ciudad de México
Incarceration rate (per 100,000 inhabit1

Name of authority in charge of the pris1

Total number of prisoners

Total number of prison facilities

An NPM has been established

Number and percentage of female prisone1

Death penalty is abolished
+
Daily life
In 2014, the UN Special Rapporteur denounced the conditions observed in Topo Chico's "la canina", a small prison that houses, in unacceptable space and health conditions, more than 40 people who require special care.
The infrastructure of most prisons visited by the UN Special Rapporteur has deteriorated. In the Nezahualcoyotl Bordo, Santa Martha, Topo Chico and La Mesa centers, inmates had no water, light or ventilation in their cells. Many had to sleep on the floor or take turns to use beds.
The conditions of the facilities of the Attorney General's Office of Baja California in Tijuana were deficient. The cells were small, with no running water, no light, and no mattress. The UN Special Rapporteur expressed concern about the existence of two cells that were empty, but given their tiny dimensions would not even allow a person to lie down in them.
Conditions at the Federal Research Centre were adequate, although detainees spent most of their time in their cells.
The cells are collective. Each person has an average of 4m2 of space. Most of the beds are cots or sponges and the inmates have to pay to sleep in them. Many prisoners are forced to sleep on the floor.
No cell has chairs, a table or a closet. There are a few bathrooms, but they do not have permanent running water. Windows allow a small amount of daylight. Ventilation is sparse.
In many prisons in the centre of the country, up to 20 inmates are locked up in cells built for five or six people.
Three meals a day should be offered. Prisoners often complain about quantity and quality.
In prisons where the occupation rate is high, only one third of the inmates are fed. The others must buy food or wait for their relatives to bring them food (in cases where it is permitted). Family members must pay staff or inmates who control the prison in order to enter with food.
Preparation of meals can be done by inmates or by a private catering company. Only some inmates can cook in their cells, a privilege for which they must pay. In some prisons there are shops run by inmates in which food is sold.
In May 2014, 450 inmates of the Reclusorio Preventivo de Guadalajara suffered food poisoning after eating a bad soybean ceviche. The supplier company La Cosmopolitana paid a fine of 331,217 pesos (17,665 USD) to the state and contributed 720,000 pesos (38,384 USD) in supplement 1.
Most of the showers are collective. Access to water is poor and prevents inmates from showering regularly. Hygiene products or cell cleaning supplies are provided by families or purchased by inmates.
The presence of vermin like cockroaches and rats is frequent.
The Penitentiary Administration does not provide sanitary napkins. Female prisoners must buy them or obtain them through their families.
In 2015, a report published by the Inter-American Commission on Human Rights condemned the deplorable conditions of a prison cell located in the Santa Martha (Federal District) women's prison. There was garbage, spoiled food and torn sanitary napkins. An inmate reported that prisoners were not allowed to take out garbage or get their own hygiene products and were provided with only two sanitary napkins throughout the period of menstruation.
In most of the country's prisons, inmates spend much of the day locked up in their cells. Recreational, sports or educational opportunities are rare.
The Topo Chico (Monterrey) and Santa Martha (Federal District) prisons have more flexible regimes, but this implies that the self-governments exercise significant authority over the penitentiary personnel.
"The Prison Voice" (La voz Penitenciaria) is a singing competition which has been organized in federal prisons for the past three years. The objective of this initiative is to reintegrate inmates through art. More than 3,000 inmates from 26 states attended the audition. The final show in which the judges choose the winner takes place in the East Reclusive (Federal District). As a prize, the winners record an album in a professional studio1.
---
Estigma, "Night Dream" – Participating band in the East Reclusive, 30 July 2012 ↩
Prisoners must pay for access to a television or printed media. At the Barrientos prison (Tlalnepantla, State of Mexico), inmates have access to these media for free. Internet is restricted.
For the past 16 years, inmates of the East Reclusive have been staging the Passion of Christ. Eighty-three inmates prepare for two months with the support of the Pastoral Penitentiary Commission of the Archdiocese Primate of Mexico.
Mexican prisons, especially the state prisons, are known for their high levels of corruption. Prison staff and self-government leaders demand payments for a sleeping space (ranging a board on the floor to a proper bed), to use the bathroom, or for access to water and food. To be protected, prisoners must hire a bodyguard, which can cost between 2,500 and 5,000 pesos per month (150 to 300 USD).Prisoners must pay a similar sum to stay in a safe area. These payments must be repeated during the entire stay in the prison. The families of inmates must pay for most of these expenses.
The Informal Coordination of Prisoners in Resistance (CIPRE) organized a hunger strike that began 27 June 2015 and lasted about 50 days. Inmates from several penitentiary centres of the Federal District participated; they asked the authorities to put a stop to the torture and abuses perpetrated by personnel of the penitentiary administration.
Two riots took place in the Cancun jail between 11 and 12 October 2015. The events were provoked by poor living conditions in the prison and an attempted escape. The riots left six inmates and four policemen injured. An inmate died from a gunshot to the chest perpetrated by a guard.
In 2015, there were 74 escapes in 14 state prisons. The most important occurred in the Cholula (Puebla) prison on 20 December: Eleven inmates escaped and only three were recaptured. An inmate died after a beating by security agents.
The law provides that in order to apply a disciplinary sanction, the inmate must be heard by a Disciplinary Committee.
In practice, prison staff makes these decisions arbitrarily. Solitary confinement can be applied for long periods, sometimes months. Prisoners spend 22 to 24 hours a day locked up and are restricted from calls and visits by their relatives. The UN Special Rapporteur denounced the deplorable conditions and overcrowding in the isolation cells of the Nezahualcoyotl Bordo, Santa Martha, La Mesa and Topo Chico penitentiaries.
In 2015, the Inter-American Commission on Human Rights (IACHR) published a report which pointed out the inhumane conditions faced by isolated inmates in the Santa Martha prison (Federal District). An inmate said she had been in solitary confinement for three months because she had argued with a security chief to demand that her rights be respected.
The IACHR also denounced that excessive transfers are a form of sanction, since this practice prevents the inmate from maintaining their family ties. According to the IACHR, neither the prisoner, nor the family, nor the legal representative would be previously informed of the transfer and in certain cases, the inmate would be subjected to mistreatment and torture during the journey.
Invasive and humiliating internal and visitor body inspections are frequent. The 156th session of the IACHR noted that among the visitors, the main victims were women. Moreover, these measures do not have a significant impact in terms of security or prevention of entry of illegal objects. The IACHR considers that these inspections seek to discourage visits, to save on logistical and administrative costs for the prison administration.
Drug trafficker Joaquin "El Chapo" Guzman escaped from Altiplano maximum security prison on July 11 2015 through a tunnel a mile and a half long that connected his cell with a house under construction. This event had important media coverage worldwide and exposed the corruption which exists in Mexican prisons.