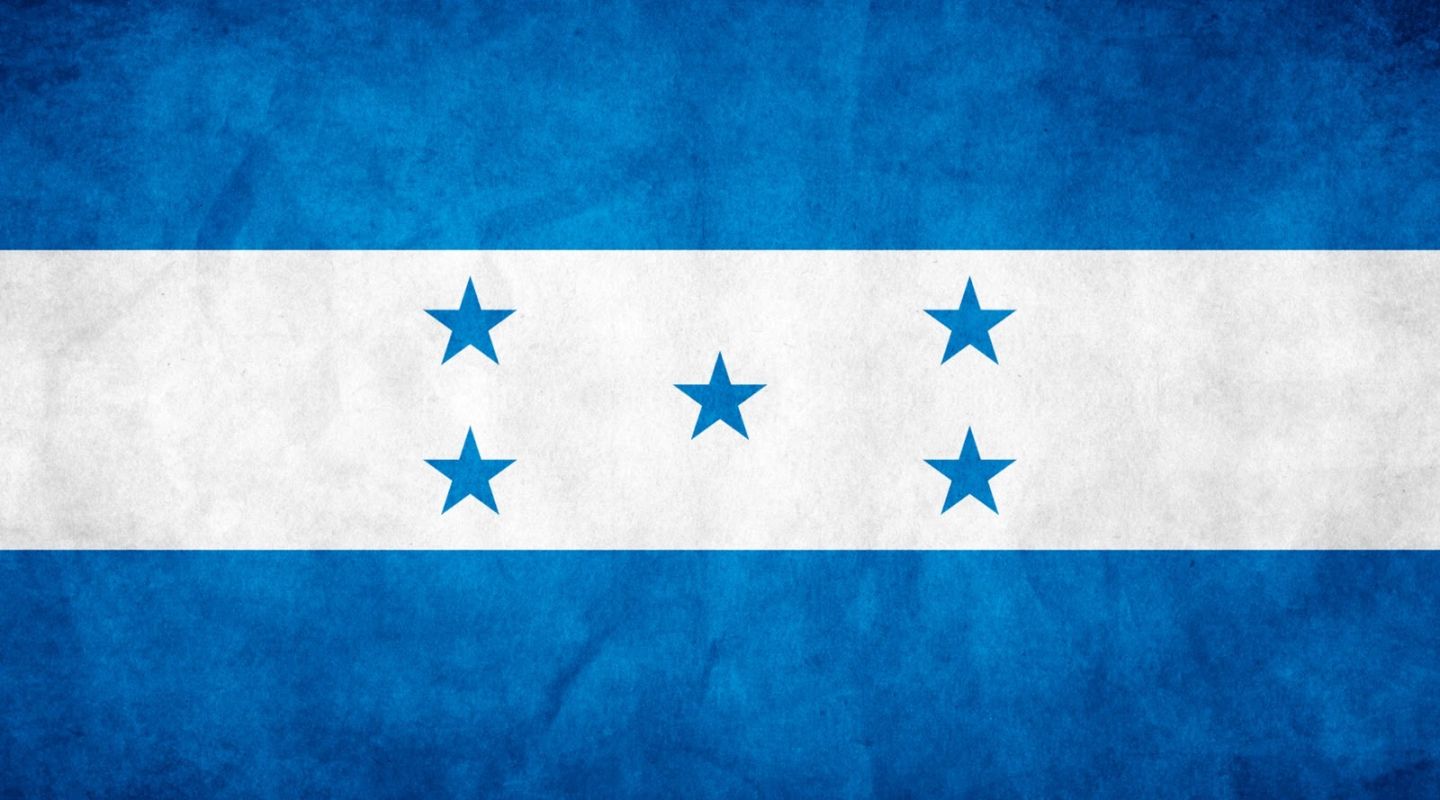 Honduras
Capital city —

Tegucigalpa
Incarceration rate (per 100,000 inhabitants)

Name of authority in charge of the prison…

Total number of prisoners

Total number of prison facilities

i

2017

/ National Penitentiary Institute

An NPM has been established

Number and percentage of female prisoners

i

2016

/ National penitentiary institute

i

2015

/ Association for a fairer society

Death penalty is abolished
+
Introduction
Honduras has one of the highest homicide rates in the world. This climate of violence is more acute in prisons where detainees run a system of "self-governance".
For the past few years, the prison administration has been implementing a process of militarizing the penitentiary system. Senior military officials are appointed as wardens and members of the armed forces serve as prison officers. This measure has not reduced the level of violence: it is estimated that 400 people have died in Honduran prisons in the past four years.
The construction of mega-prisons is one of the measures put in place by the government to cope with the penitentiary crisis. The Porvenir, (Tegucigalpa), inaugurated in February 2015, can accommodate up to 2,000 detainees, and the Pozo (San Pedro Sula) up to 2,500. In January 2016, the Pozo had 168 people - supposedly leaders of criminal gangs - living in total isolation.