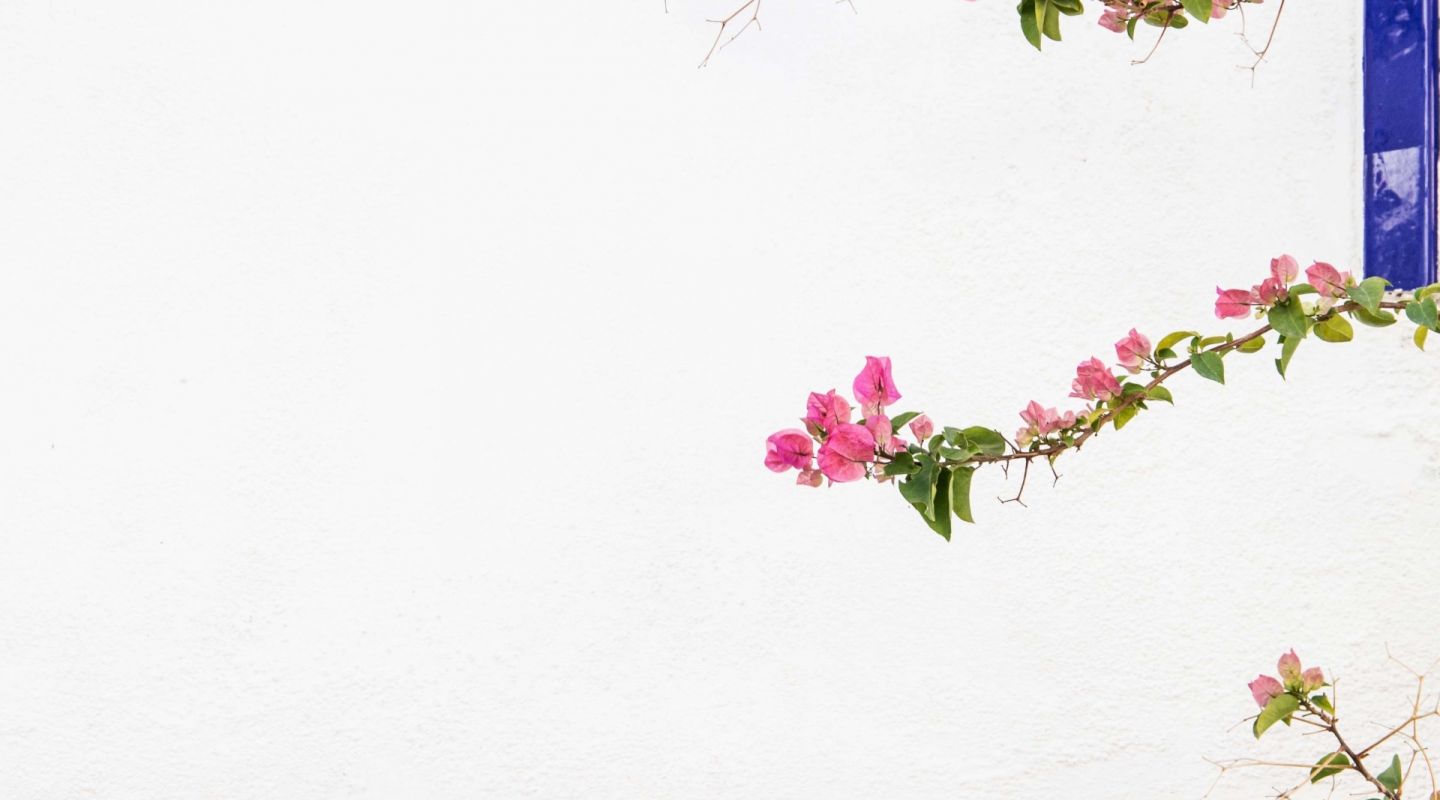 Spain
Capital city —

Madrid
Incarceration rate (per 100,000 inhabitants)

Homicide rate (per 100,000 inhabitants)

Name of authority in charge of the prison…

Total number of prisoners

Average length of imprisonment (in months)

Total number of prison facilities

An NPM has been established

Number and percentage of female prisoners

Death penalty is abolished
+
Introduction
Spain has had an excellent record among European countries in many aspects. The prison population is declining, reducing by 1.3% in 2017. Certain establishments are still overpopulated but the national prison occupancy rate is estimated at 71.8%. Statistical data is regularly published and is easily accessible to the general public. Prison conditions are judged, on the whole, to be satisfactory, particularly in terms of hygiene, the maintenance of family links, and the openness of facilities to external actors.
However, supervisory bodies and civil society have warned of deficiencies in the provision of care. The prison healthcare system remains under the supervision of the Ministry of the Interior, despite a 2003 law which ordered the transfer of its powers to the autonomous communities. The number of medical staff is insufficient to meet demands, and access to treatment is limited, particularly for those with Hepatitis C. Budgetary restrictions are cited as one of the main causes of this deficiency.
The use of physical restraints is deemed excessive and does not respect European standards. Their usage seems to have, in some cases, a punitive aspect. Prisoners can be attached to a bed for periods ranging from a few hours to several days, without appropriate surveillance, nor a record of the measures applied.
A minor died in 2017 in the detention centre of Ciudad Melilla. He lost consciousness following the application of restraints, and was taken to a hospital, suffering a cardiac arrest during the journey. The Office of the Ombudsman confirmed that physical restraints were applied by six people, with the use of force. The Ombudsman's Department of Security and Justice is currently conducting an inquiry.
Homicide rate (per 100,000 inhabitants)