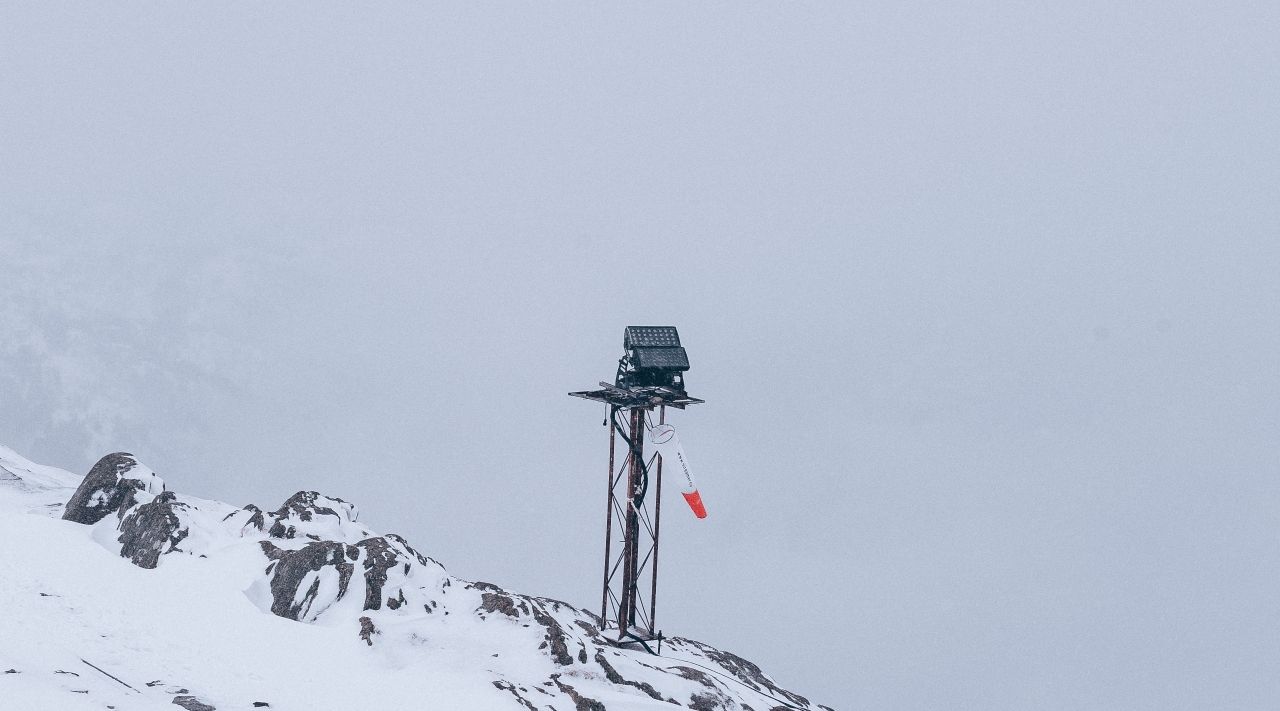 Norway
Capital city —

Oslo
Incarceration rate (per 100,000 inhabit…

Homicide rate (per 100,000 inhabitants)

Name of authority in charge of the pris…

i

(JD, Justis- og beredskapsdepartementet)

Total number of prisoners

i

03/2019

/ Directorate for Correctional Services (KDI)

Average length of imprisonment (in mont…

Total number of prison facilities

An NPM has been established

Number and percentage of female prisone…

Death penalty is abolished
+
Latest updates
Psychologists or psychiatrists treat persons with mental illnesses. Prison staff also receive training.
Inmates may request a transfer to a psychiatric facility. The final decision is determined by the facility's head and doctor, and the head of the receiving facility.
On 17 January 2019, the Parliamentary Ombudsman for Public Administration (Sivilombudsmannen) published a report on the situation of people with mental disorders in Bergen prison. He criticised the use of placement in "security cells" where contact with other people is very limited. He was also concerned about access to medical care for these prisoners. The argument given for this situation is that of lack of personnel.
A person found criminally irresponsible cannot be convicted.
Psychiatric hospitalisation under duress or for a severe mental illness is subject to conditions. Some prisoners, who are eligible for these conditions, serve their sentences in solitary confinement.
In May 2019, the Norwegian government decided to build a psychiatric unit in Ila prison (Oslo). A budget of 18 million crowns ($2.1 million) has been set aside for this project. This decision was made during a meeting of the United Nations Human Rights Council (HRC) on 7 May 2019.

About 15% to 20% of the total prison population in Norway suffer from psychiatric illnesses.