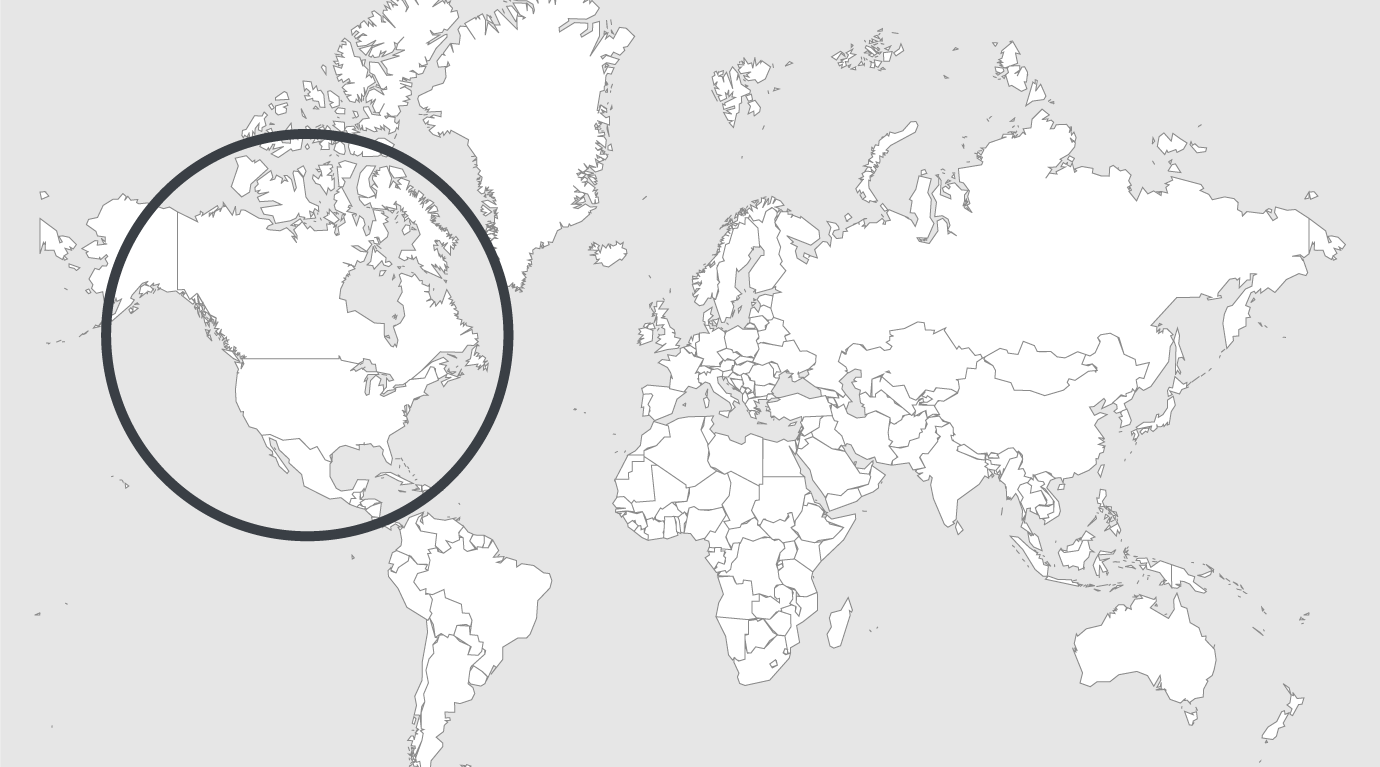 Thèmes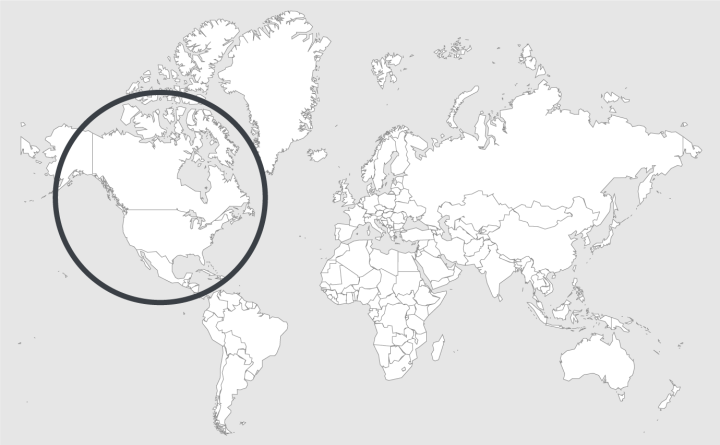 Source — USA Today
Lire la fiche-pays
USA : for Obama, a shift in clemency strategy
For 126 federal inmates who received presidential clemency last month, the good news might have come with a dose of disappointment.
President Obama had granted their requests for commutations, using his constitutional pardon power to shorten their sentences for drug offenses. But instead of releasing them, he left them with years — and in some cases, more than a decade — left to serve on their sentences.
As Obama has begun to grant commutations to inmates convicted of more serious crimes, Obama has increasingly commuted their sentences without immediately releasing them. These are what are known as "term" commutations, as opposed to the more common "time served" commutations, and they represent a remarkable departure from recent past practice. Unlike a full pardon, commutations shorten sentences but leave other consequences of the conviction in place.
A USA TODAY analysis of Obama's 673 commutations shows a marked change in strategy on his clemency initiative, one of the key criminal justice reform efforts of his presidency.
Read full article.