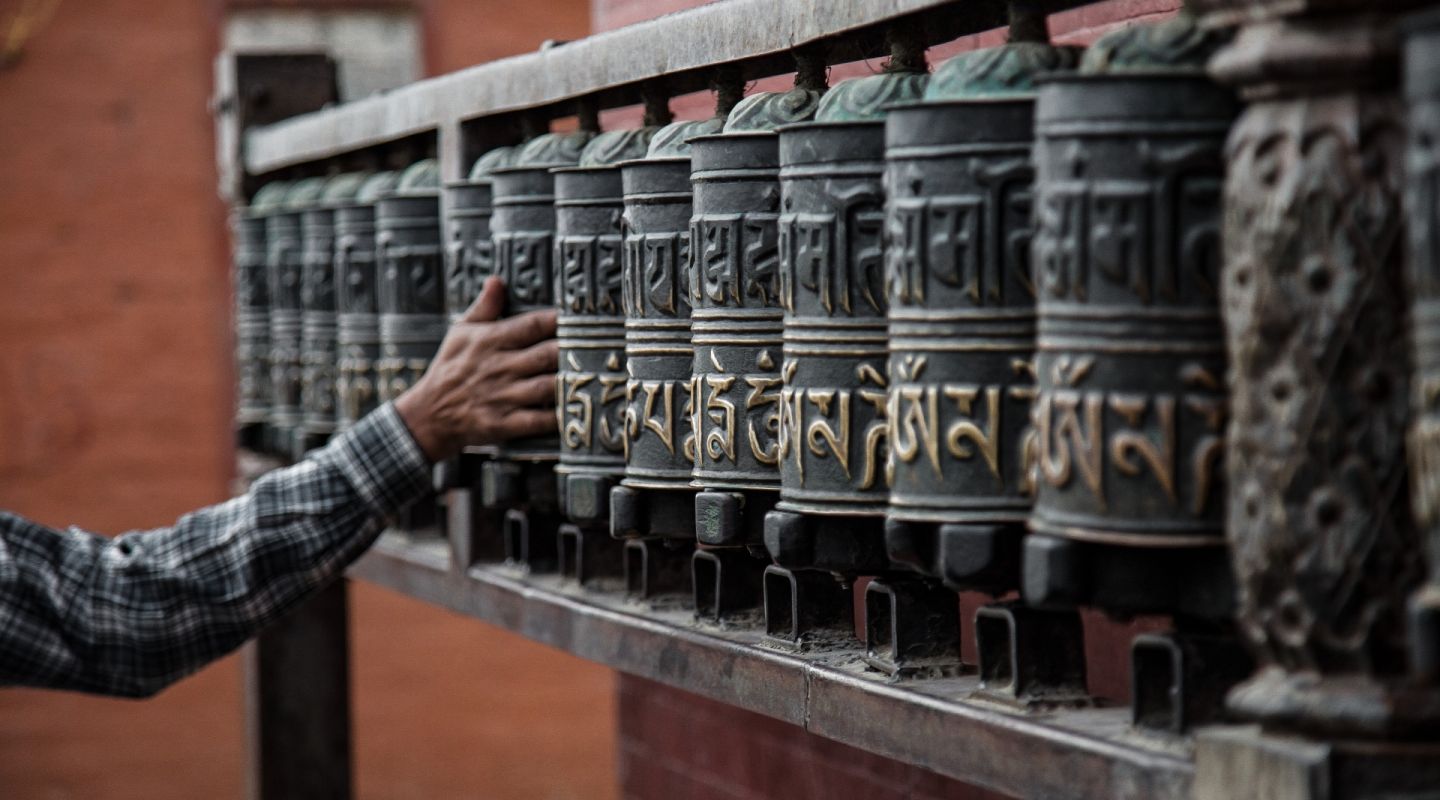 Topics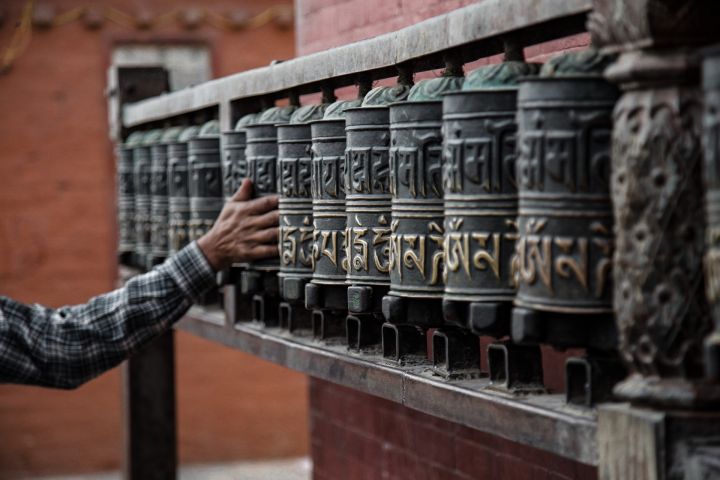 Nepal: strong resemblance to the past
Our correspondent in Nepal, Advocacy Forum, issued his last report entitled "Torture of juveniles in Nepal : a continuing challenge".
Despite the ratification of six key international human rights treaties by Nepal, AF lawyers have witnessed numerous cases of ill-treatments and tortures in police detention centers, where those behaviors have been proven to be more likely to happen.
To AF, the implementation of these legal instruments, supposed to protect citizens and ensure a state of law, is still very challenging. The organization shows that around 20% of detained juveniles declared to have been subject to torture or ill-treatment on the hands of police officers.
The report then dives into the history of torture as commonly used in Nepal – especially during the armed conflict that took place between 1996 and 2006 –, but it also sheds light on more recent events, providing thorough description of methods used on juveniles in order to extract information for investigation-led purposes. Such examples tend to prove that most of the recent accounts show high resemblance to the past…
Death threats have been reported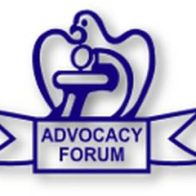 Advocacy Forum
NGO
Advocacy Forum regularly visits police detention centers, collects data by interviewing detainees and documents cases of serious human rights violations in police detention centers. Detainees who request it are provided legal, medical and psychosocial support.