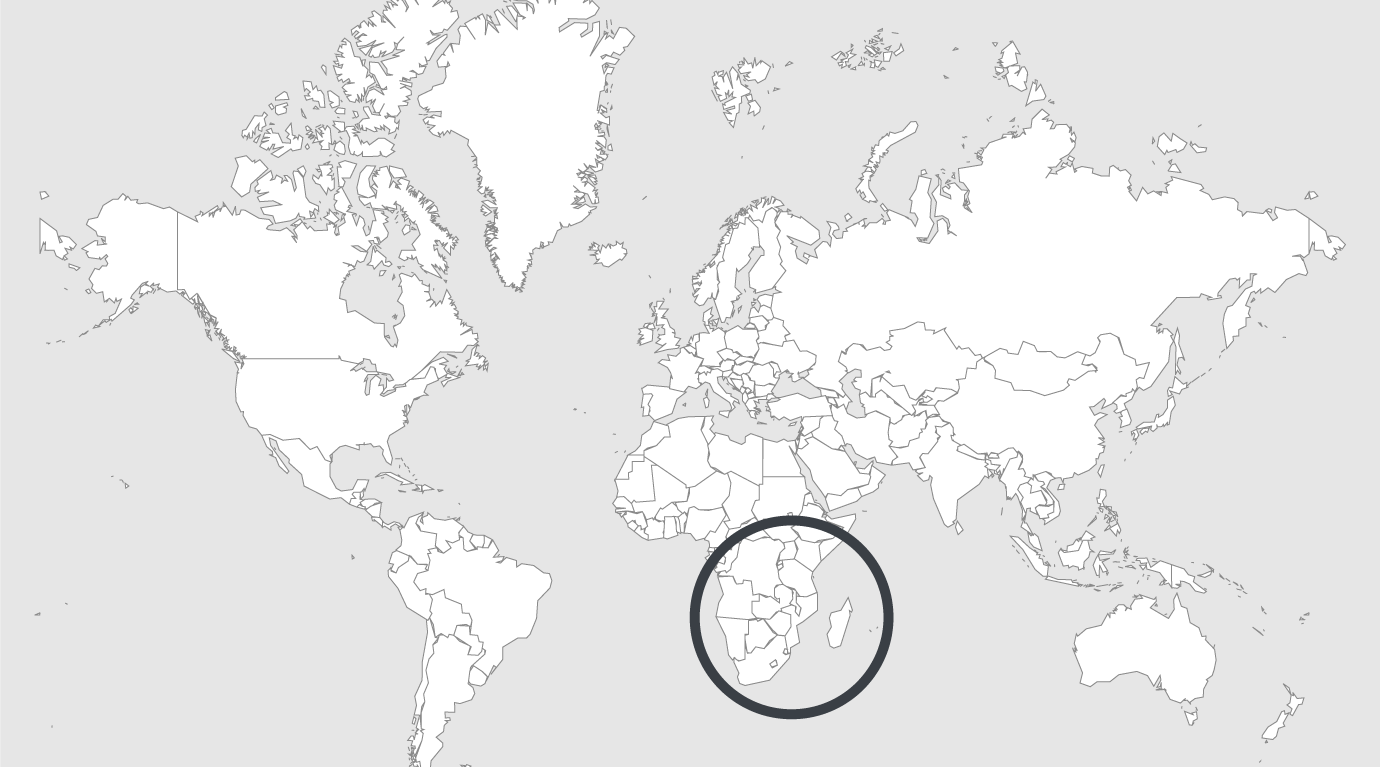 Thèmes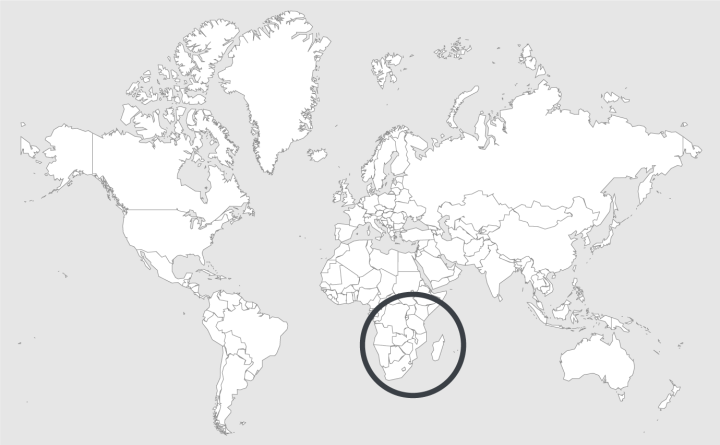 Source — News 24
Lire la fiche-pays
Malawi prisoners go for days without food
As Malawi faces El Nino-induced hunger which has affected 6.5 million people, inmates in the country's prisons are going for days without food. A survey by Medicins San Frontiers (MSF) revealed that as a food crisis unfolded in the southern Africa nation, prisons were failing to purchase simple food stuffs such as maize flour and beans.
MSF singled out Mulanje as one of the worst-hit penal institutions in Malawi where prisoners were malnourished and looked like living skeletons.
"Prisoners were seen crawling on the ground to collect scraps of food that were thrown over the wall to feed them. Skeletal people were in such a state of malnutrition they looked like "victims in a concentration camp," reads a statement from MSF part.
The screening of 357 inmates at the small prison in Mulanje district revealed that 14% of all prisoners were severely malnourished. "Many of the prisoners in Mulanje displaying signs of malnutrition were HIV positive or had tuberculosis.
Read full article.