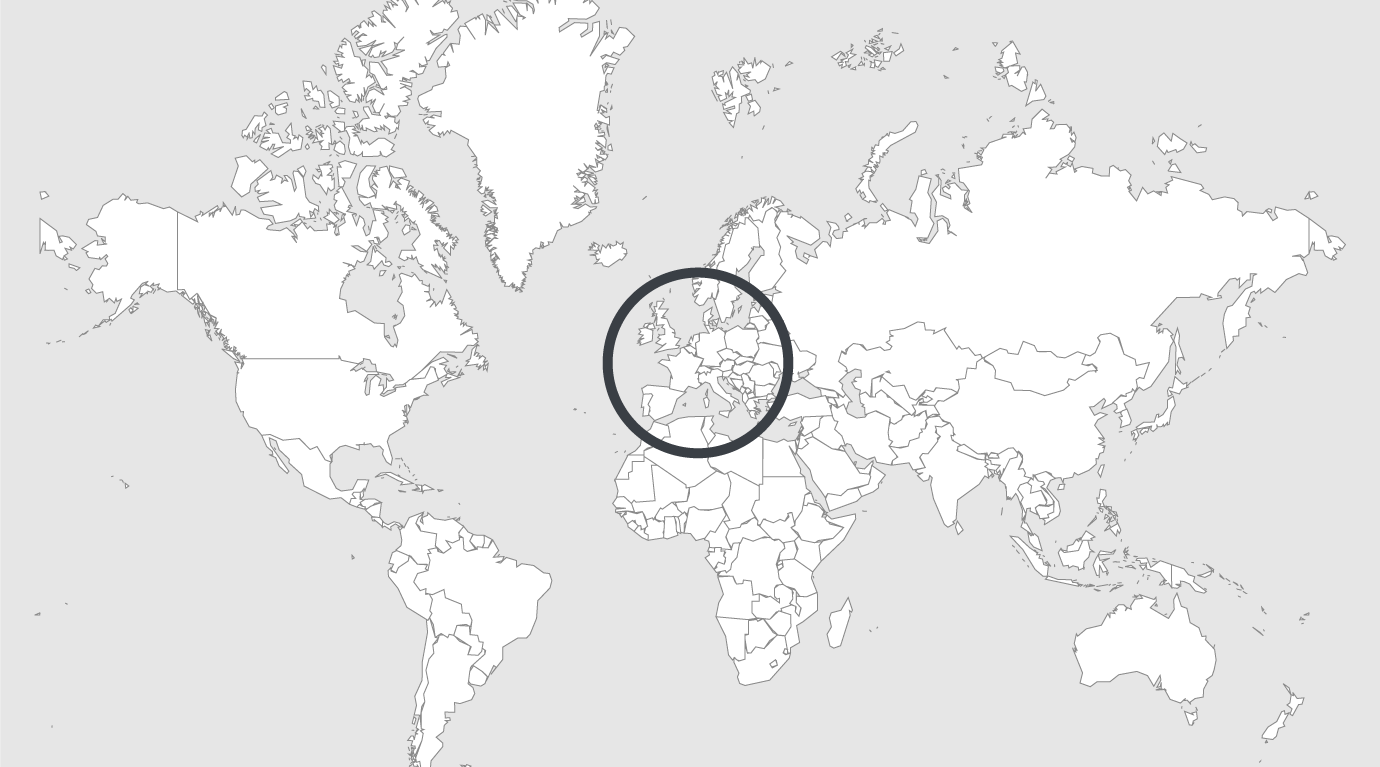 Thèmes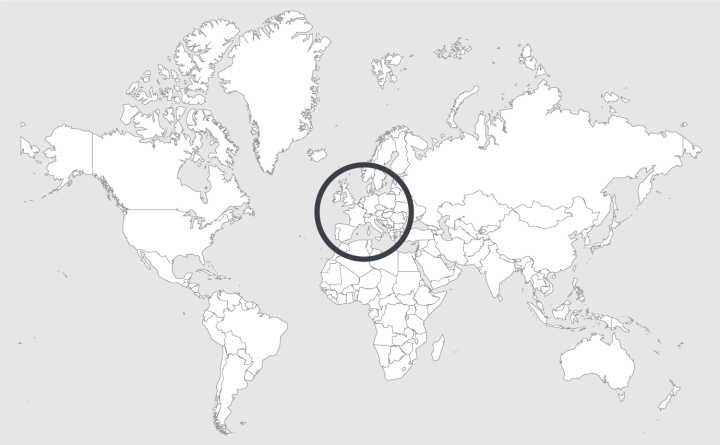 Source — The Globe and Mail
Lire la fiche-pays
Canada : medical complaint challenges British Columbia prison's use of segregation
After seven days in solitary confinement, Brett Crane told prison staff he wanted to transform into a werewolf. As his days in "the pit" marched on, he says he saw demons, heard voices and predicted that an imminent earthquake would wipe out humanity.
Health staff at the Surrey Pretrial Services Centre decided that jail was no place to treat Mr. Crane's apparent afflictions and arranged for a transfer to a psychiatric hospital.
But a psychiatrist who suspected that Mr. Crane was exaggerating his symptoms intervened, cancelling the transfer – a decision that left the prisoner languishing for more than nine months in solitary confinement, where his symptoms worsened, according to a complaint filed with the College of Physicians and Surgeons of British Columbia.
Read full article.